Maintenance & Cost Control of Metal Roofing
We all face it as consumers. Gas prices go up. Utility costs go up. Grocery costs go up. And usually those things increase at a faster rate than our incomes do. Unfortunately there's not much we can do to control those costs. However we can control the cost of maintaining our homes. Home repair expenses always seem to come at the worst time. The air conditioner or the furnace stops working. The hot water heater goes on the fritz. Perhaps an unexpected kitchen or bathroom repair or a new appliance needs to be purchased. Those things never come up when we're sitting on available cash to pay for them, do they? A metal roof build follows the theory of do it once, do it right. A quality metal roof, properly installed, can be the last roof your home will ever need and it should be quite maintenance-free as well. Many folks who choose metal roofs plan to leave or sell their homes to loved ones and they see a metal roof as a legacy gift they can pass lovingly along. The cost of roof repair and replacement escalates rapidly. It's been my observation that those costs double about every 10 years in fact. Many commercial property owners and developers turn to metal roofing as their best way to control their future building maintenance costs. That same philosophy works for homeowners as well. The cost of living keeps increasing. We can't stop that. But we can stop the insanity of choosing temporary roofing materials that require periodic repair and eventual replacement.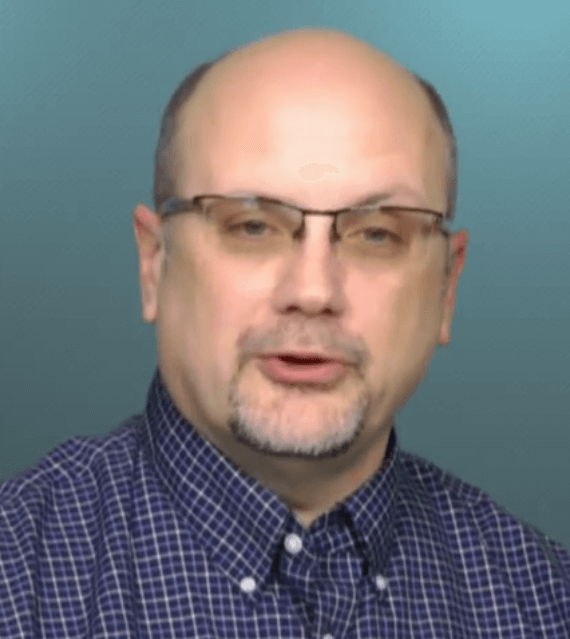 Todd Miller
President, Classic Metal Roofing Systems
Todd Miller is president of Isaiah Industries, Inc., a leading manufacturer of specialty residential metal roofing and the parent company of Classic Metal Roofing Systems. Graduating from Bluffton University in 1986 with a degree in Communications, his entire career has been spent in the metal roofing industry. Todd has a passion for helping property owners achieve worry-free roofing futures and he believes that one of the greatest obstacles to that is the huge amount of misinformation that exists in the marketplace and is often provided by contractors who are ill-informed. He frequently can be found on the internet answering homeowner questions about roofing and ventilation as well as other construction and "healthy home" topics. Todd is a founding member of the Metal Roofing Alliance and has also played leadership roles in the Metal Construction Association and the Cool Metal Roofing Coalition, as well as numerous local non-profit and religious organizations. Read more from Todd at www.asktoddmiller.com.