//////////
All-Star Roof Systems provides you with all of the best composite roofs in Houston. From GAF Roofing to CertainTeed Roofing and Owens Corning Roofing.
We want our customers to have several different options when it comes to their roofing system. For modern composite roofing, we suggest including fiberglass in the layering of it. Fiberglass is so popular that it makes up close to 85% of home roofing systems. We coat fiberglass-reinforced mats with mineral fillers and then asphalt for weather-resistance. All of this goes into the center of the shingle to ensure maximum protection. After that, we embed the top of the shingle with ceramic granules.
All-Star Roof Systems has the right expertise with composition roofing and for most roofing systems in the Houston area. In other words, we highly suggest GAF's Timberline HD.
GAF Timberline HD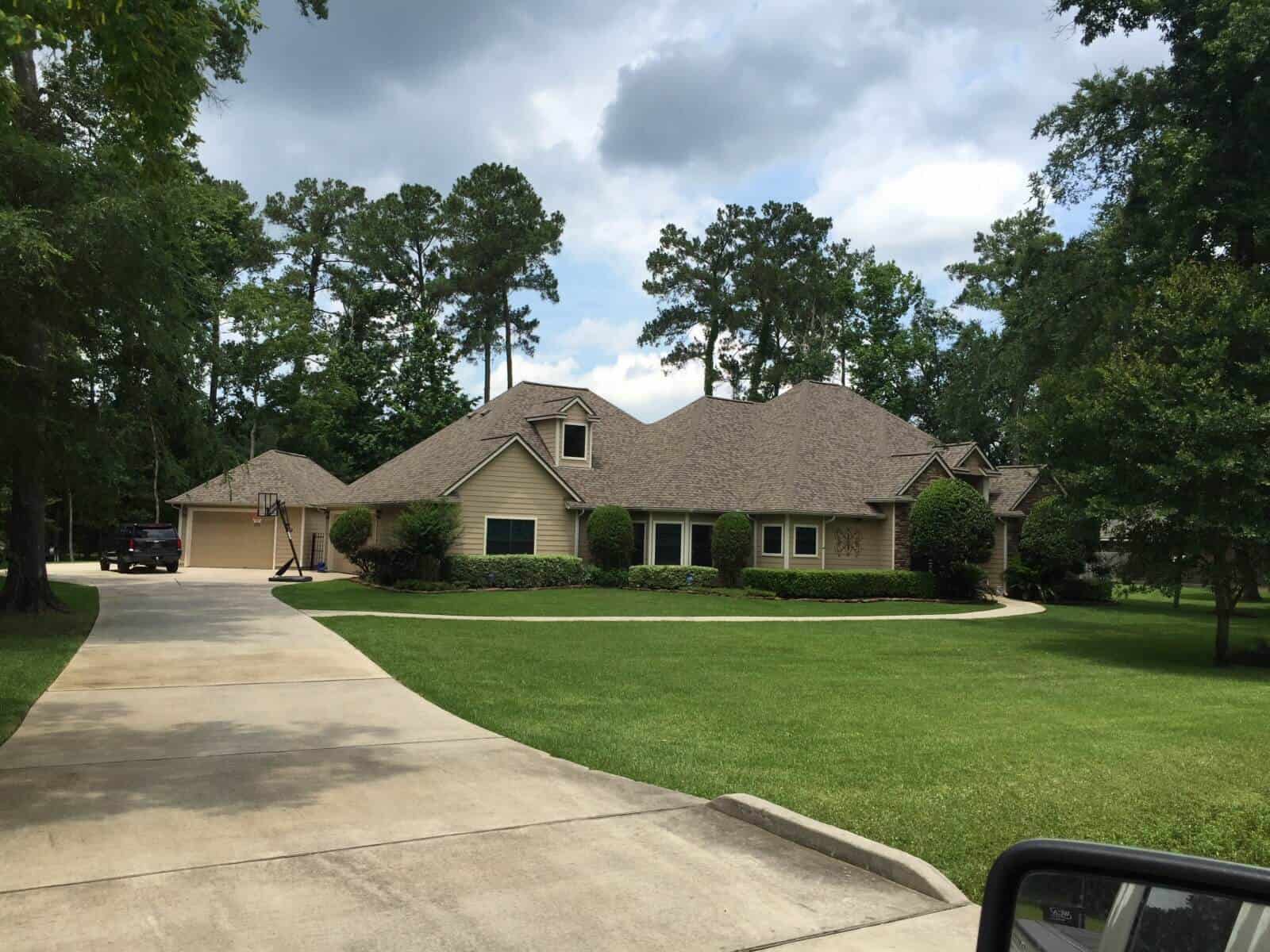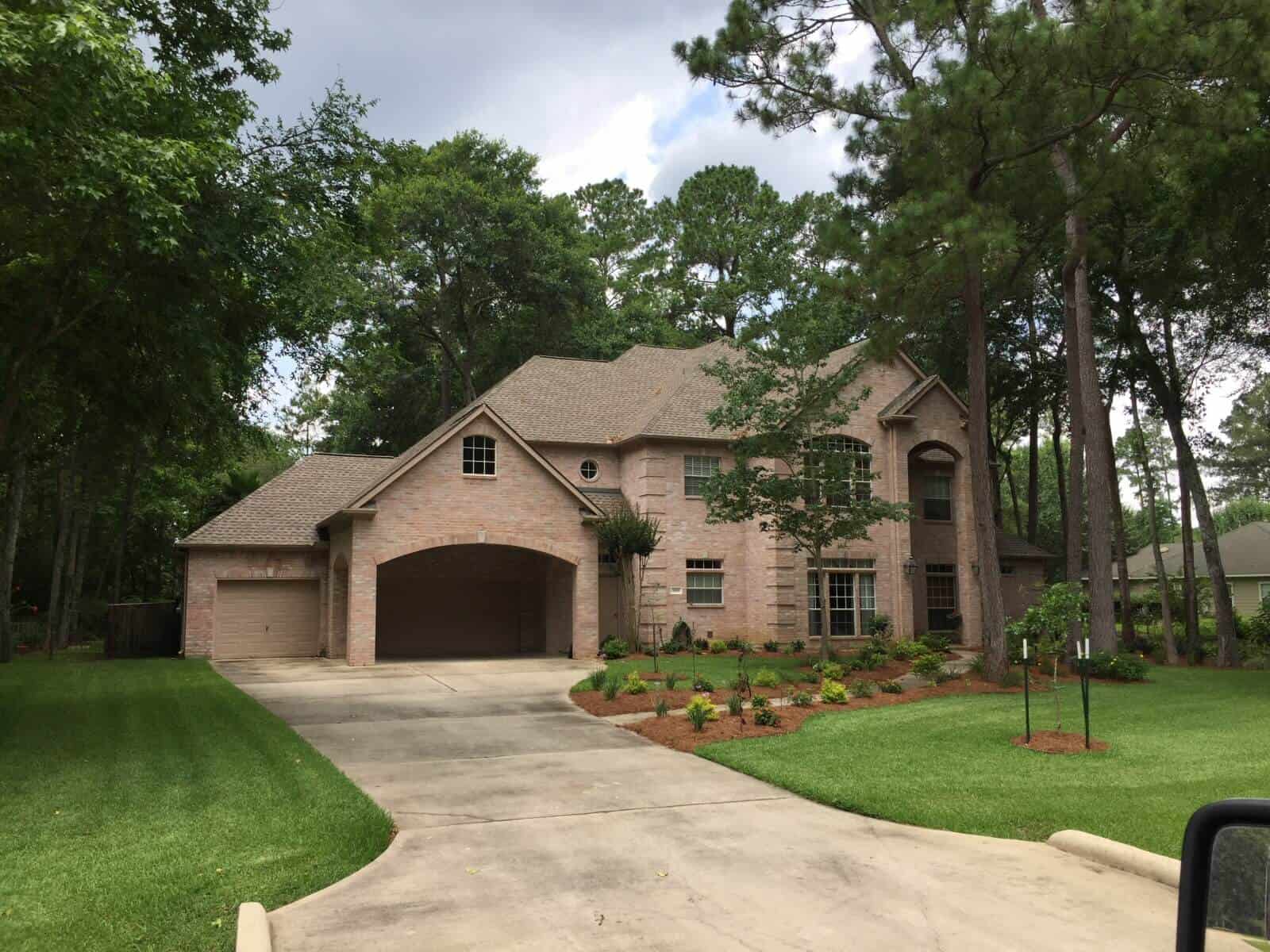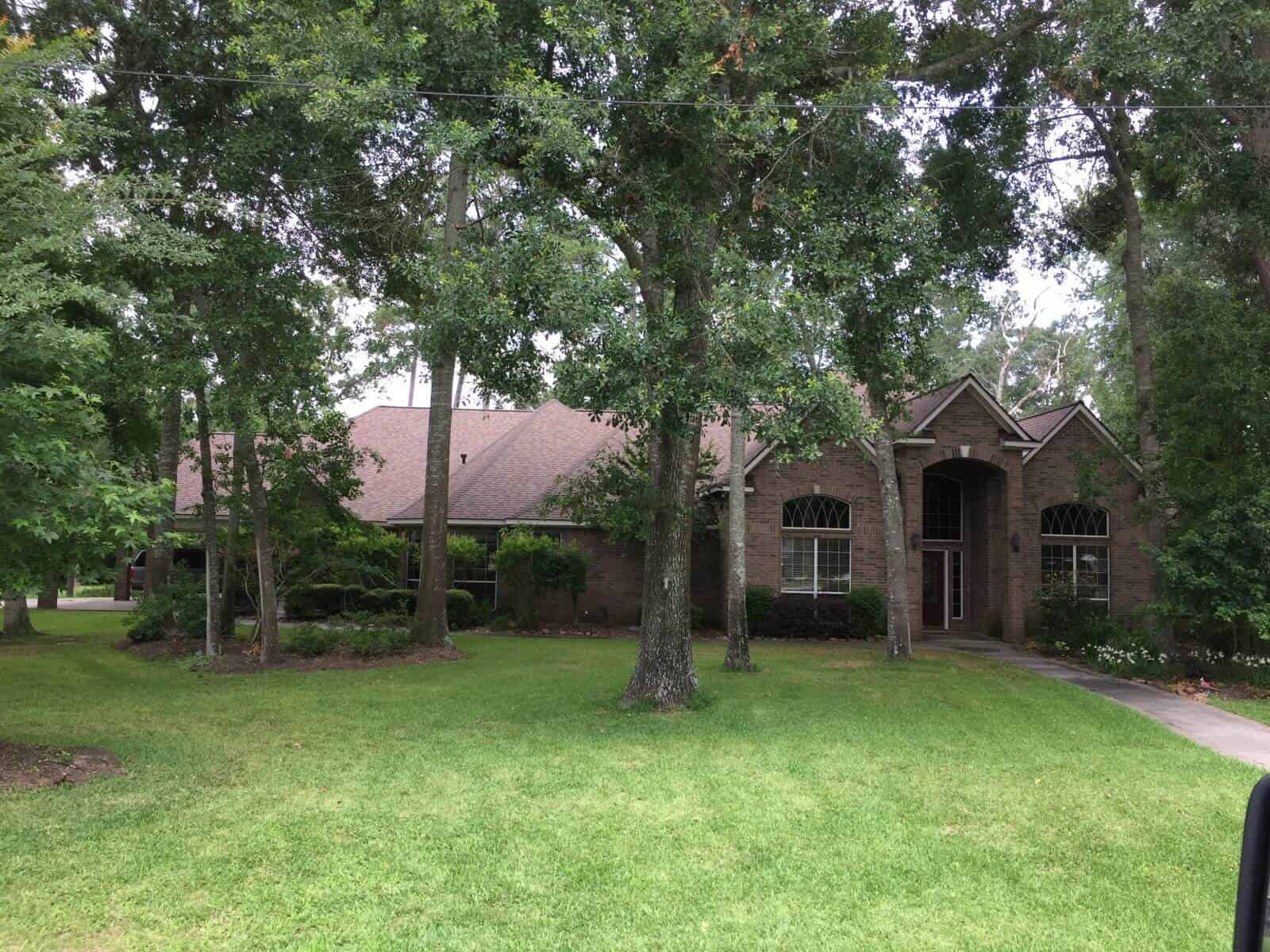 Help improve your home's resale value with Timberline HD® Shingles composite roof from GAF. Timberline® High Definition® Shingles with Advanced Protection® Shingle Technology are the #1-selling composite roof shingles in North America. These shingles offer you the most protection for the best price and the most reliable results.
Technology
Wind & Algae
ENERGY STAR® Rated Shingles
Great Value
This product is architecturally stylish but practically priced, with a Lifetime Limited Warranty. GAF Timberline HD features GAF's "High Definition" color blends and enhanced shadow effect for a natural wood-shake look. The Timberline also sports a Class A fire rating from Underwriters Laboratories, the highest rating possible. This roofing is designed with Advanced Protection® technology, which minimizes the use of natural resources while providing superior protection for your home.
Algae can cause your roofing to discolor and turn ugly. Luckily, GAF Timberline HD's StainGuard Protection prevents any discoloration and fading. Timberline HD also comes with DuraGrip™ Adhesive that seals every shingle securely and reduces the chances of them blowing off. Therefore, our shingles are warranted to withstand winds up to 130 mph.
Peace of Mind
All-Star Roofs Systems and GAF understand how essential it is to have financial protection for your roofing. As a result, we offer a lifetime limited transferable warranty with Smart Choice®Protection (non-prorated material and installation labor coverage) for the first ten years.
Fiberglass asphalt shingle
Lifetime ltd. transferable warranty
Smart Choice® protection for the first ten years
130 mph ltd. wind warranty
Listed Class A Fire – UL 790
ASTM D3018 Type 1
Passes ASTM D7158, Class H
ASTM D3161 Type 1, Class F
ASTM D3462

(See Details)

StainGuard® Algae Discoloration ltd. warranty (available in most areas)
Energy Star Qualified (white only)
Miami-Dade County Product Control Approved

(See Details)

Florida Building Code approved
Texas Department of Insurance approved

(See Details)

ICC Approved

(See Details)

CSA A123.5-98

(See Details)

Approximately 64 Pieces/Sq.
Approximately 256 Nails/Sq.
5 5/8″ exposure
Around 3 Bundles/Sq.
ENERGY STAR® is for roofs too. Similar to the energy-efficient appliances in your home, roofing products can provide heating and cooling saving qualities. Owens Corning Roofing Shingles can help reduce your heating and cooling bills when installed properly. Certain shingles reflect solar energy, decreasing the amount of heat transferred to a home's interior — and the amount of air conditioning needed to keep it comfortable. Actual savings will vary based on geographic location and individual building characteristics. Call 1-800-GET-PINK® or 1-888-STAR-YES for more information. ENERGY STAR® is available on the following colors: Shasta White