In short, not all metal roofing Houston companies are the same. In fact, All-Star Roof Systems is one of the most established and successful metal roofing companies in Houston. The Houston roofing company was created in 1965 by Ron Chappelow and has always specialized in metal roofing systems while serving Houston and surrounding areas.
We also install TPO roofing systems and composition roof systems to accommodate the various needs of our customers. Also, Ron has always emphasize customer service and quality craft. Whether we installed an Aluminum Shake, Steel Standing Seam, or a r-panel roof, we have always stood by our warranties and quality. All-Star Roof Systems has been Houston's local metal roofing contractors for over 50 years because of our loyalty and history. As a result, we are Houston's first choice for metal roofing systems.
In other words, All-Star Roof Systems can guide you with professional, local expertise to help make the most informed and beneficial decision to improve your home. In fact, we're a BBB A+ rated company. There are a lot of roofing companies and metal roofing contractors in Houston, but All-Star Roof Systems is the premier roofing company. Regardless, you can read for yourself what the roofing manufacturer, Classic Metal Roofing Systems, has to say about us.
Qualifications
Established in 1965
Classic Roofing Systems Preferred Contractor
A+ Rating and Member of Better Business Bureau
Extensive Expertise
Single Family Homes
Retail Stores
Restaurants
Churches
Apartment Complexes
Industrial Buildings
And More!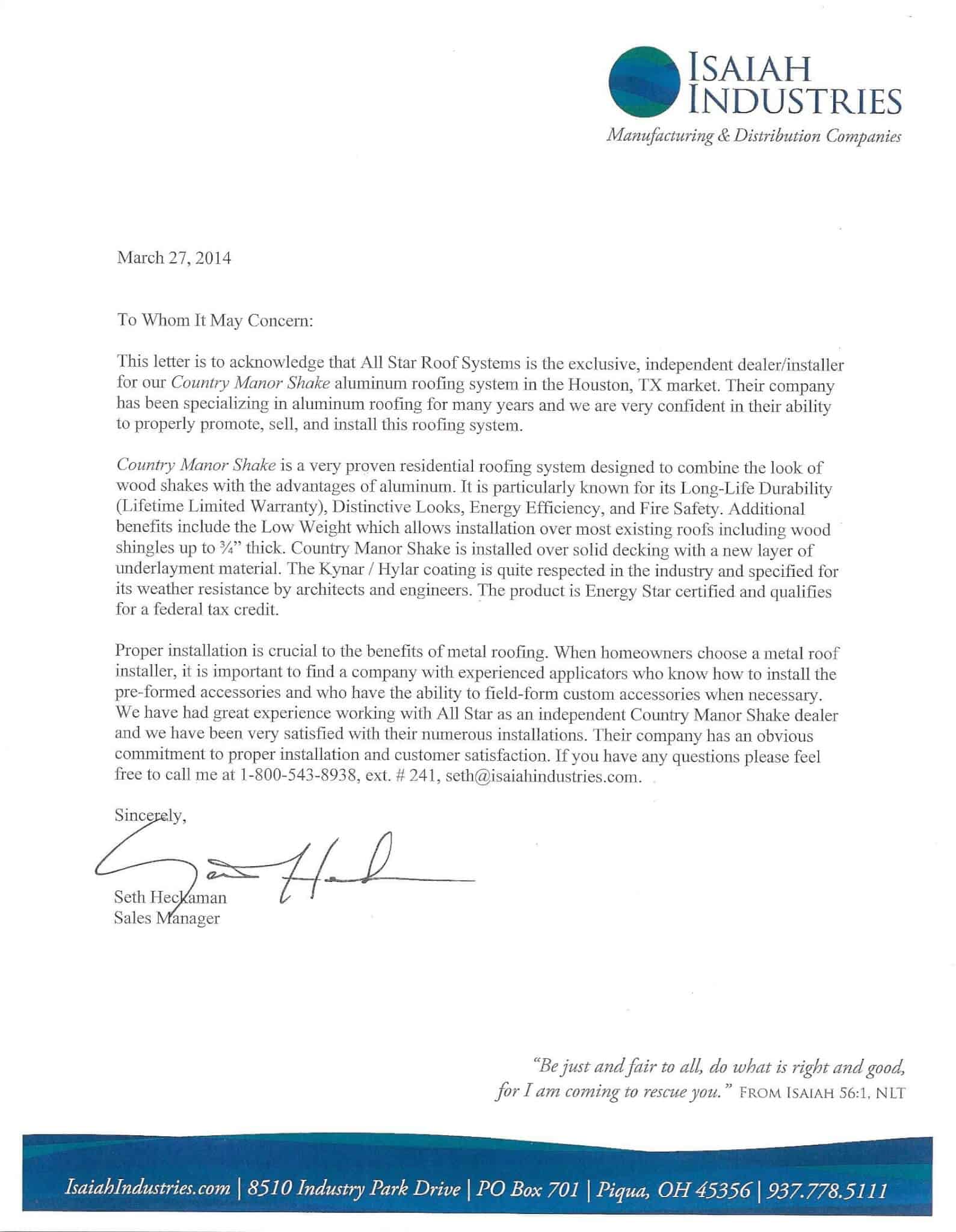 Exclusive Dealer/Installer
Isaiah Industries, the parent company of Classic Metal Roof Systems, has named All-Star Roof Systems as the exclusive independent dealer/installer for Country Manor Aluminum Shake Roofing in Houston.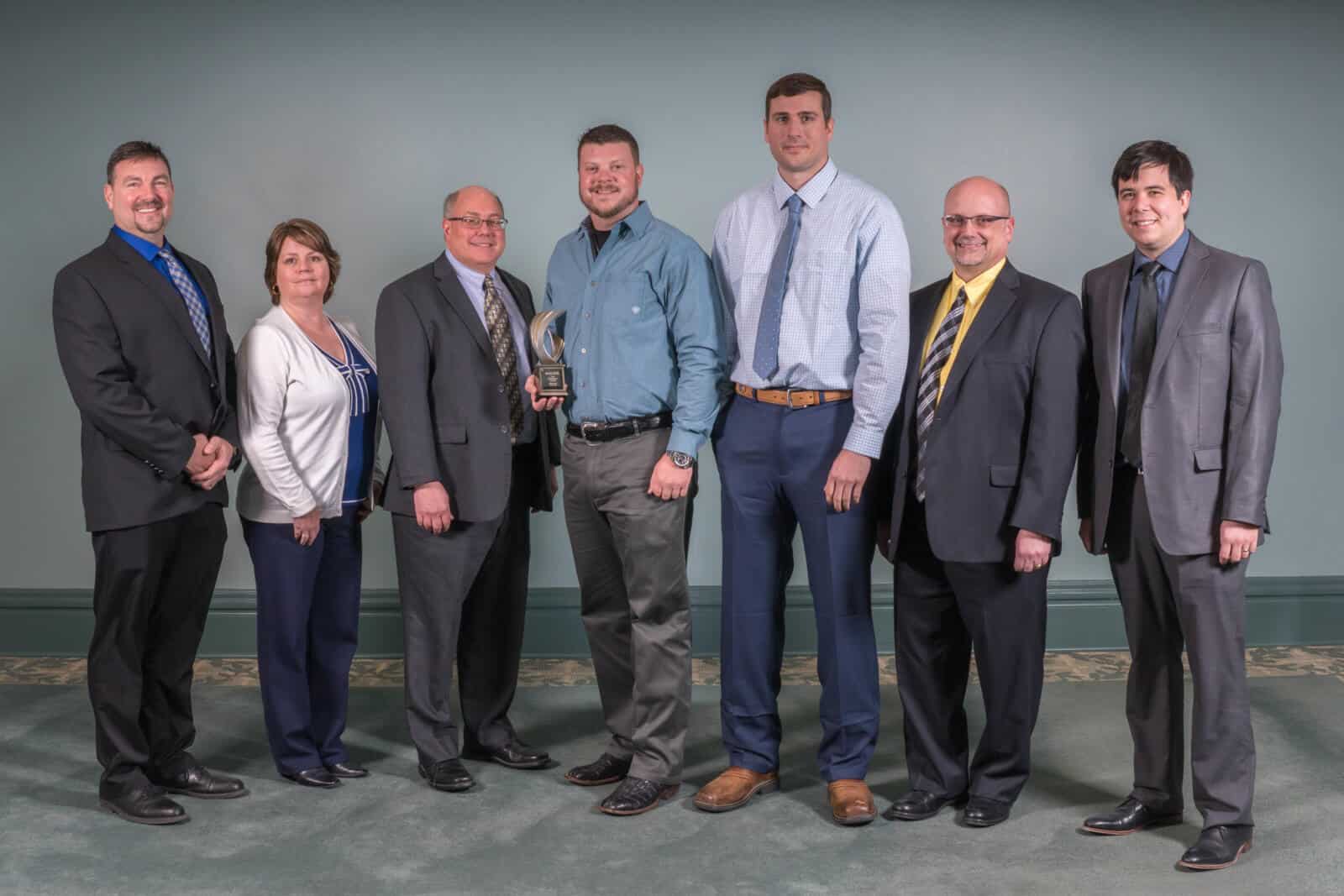 All-Star Roof Systems Garners National Recognition
As a result of our work, All-Star Roof Systems was honored with the 2016 Distinction Award by their metal roofing supplier, Classic Metal Roof Systems.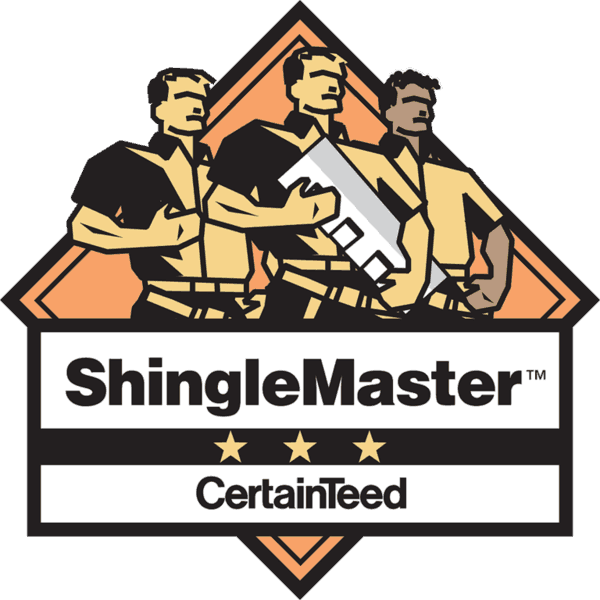 All-Star Roof Systems is a CertainTeed ShingleMaster
ShingleMaster™ (SM) are contractors who focus on superior quality and customer satisfaction. We earn the SM credential by employing a Master Shingle Applicator qualified workforce or participating in an SM Credential Course. An SM can offer you SureStart PLUS extended warranty coverage when an Integrity Roof System is installed on your home.
The Best of the Metal Roofing Companies in Houston
"For as long as our company has been in business, in fact, even longer, the metal roofing contractor of choice in Houston has been All-Star Metal Roof Systems."
Todd Miller – President
Classic Metal Roofing Systems
Above all, we encourage you to contact the manufacturer, Classic Metal Roofing Systems. In fact, ask them who they recommend installing their products in the Houston area.