Metal Roofing Increases Home Value
A common question is how much value of metal roof will add to a home. A recent study by one of the remodeling magazines reported that a high-quality metal roof will immediately add about 65% of its cost to the home's value. This number is similar to other major home improvements like kitchens and baths but higher than the recoup cost of things like sun rooms. However, to me the answer to this question is a lot more involved. First of all, replacing a standard grade roof with another standard grade roof only restores value that was lost as the old roof had degraded and detracted from the home's value. It doesn't really add any new value. Next, most home buyers today are very concerned about the ongoing costs of maintaining their home. All other things being equal, given the choice between a home with a roof that will need to be replaced soon and a home that has a metal roof, there's no doubt which one the homeowner will choose. A metal roof on a home is like a home with a fancy master bathroom or a gourmet kitchen complete with granite counter tops. These things simply make a home more attractive to potential buyers. And especially in real estate markets that tend to be buyer's markets rather than sellers markets, this can be very meaningful to homeowners.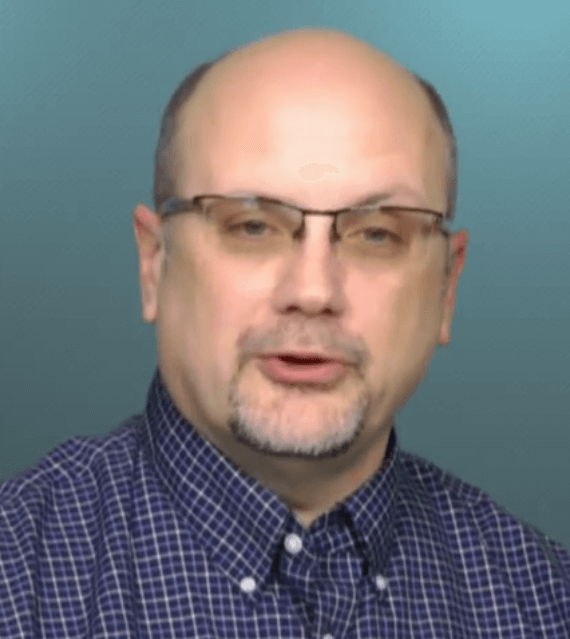 Todd Miller
President, Classic Metal Roofing Systems
Todd Miller is president of Isaiah Industries, Inc., a leading manufacturer of specialty residential metal roofing and the parent company of Classic Metal Roofing Systems. Graduating from Bluffton University in 1986 with a degree in Communications, his entire career has been spent in the metal roofing industry. Todd has a passion for helping property owners achieve worry-free roofing futures and he believes that one of the greatest obstacles to that is the huge amount of misinformation that exists in the marketplace and is often provided by contractors who are ill-informed. He frequently can be found on the internet answering homeowner questions about roofing and ventilation as well as other construction and "healthy home" topics. Todd is a founding member of the Metal Roofing Alliance and has also played leadership roles in the Metal Construction Association and the Cool Metal Roofing Coalition, as well as numerous local non-profit and religious organizations. Read more from Todd at www.asktoddmiller.com.