Metal roofing for several years now has been one of the fastest growing segments of the home improvement industry. But why? There are so many benefits to metal roofing. Longevity, wind resistance, fire safety, resistance to streaking and staining, low weight, added home beauty and value, energy efficiency, and many green benefits complete just part of the list of why folks are increasingly choosing metal roofs. The reality is that the homeowners we see investing in quality metal roofs, they are very much about the beauty and durability of their homes. In most cases they see their current home as their last home they will ever own. And they never want to worry about their roof again. Metal roofing can make great financial success for long-term homeowners as well as bring beauty and many other benefits to the table.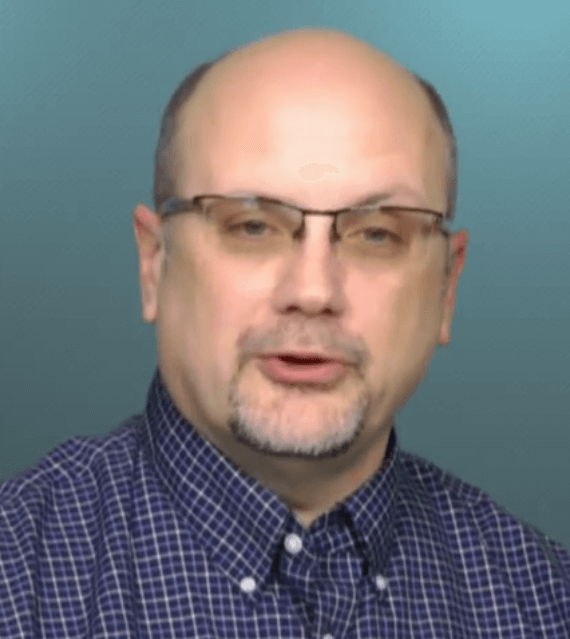 Todd Miller
President, Classic Metal Roofing Systems
Todd Miller is president of Isaiah Industries, Inc., a leading manufacturer of specialty residential metal roofing and the parent company of Classic Metal Roofing Systems. Graduating from Bluffton University in 1986 with a degree in Communications, his entire career has been spent in the metal roofing industry. Todd has a passion for helping property owners achieve worry-free roofing futures and he believes that one of the greatest obstacles to that is the huge amount of misinformation that exists in the marketplace and is often provided by contractors who are ill-informed. He frequently can be found on the internet answering homeowner questions about roofing and ventilation as well as other construction and "healthy home" topics. Todd is a founding member of the Metal Roofing Alliance and has also played leadership roles in the Metal Construction Association and the Cool Metal Roofing Coalition, as well as numerous local non-profit and religious organizations. Read more from Todd at www.asktoddmiller.com.