The Fire Safety of Metal Roofing
As homeowners, we take a lot of steps to fireproof the interior of our homes. But when it comes to the exterior of our home, the risk is out of our control. It can come for nearby wildfires, lightning strikes, or unfortunate fires even at our neighbors homes. Metal roofs are non-combustible and can offer some of the best available protection from external fires. And unlike some other roofing materials, they offer this protection without any special fire resistant treatment that tends to wash away after a few years of exposure to the weather. Additionally in the event of an interior fire, the low weight of metal is of great significance. Heavier roofing materials increase the chance of a roof caving in once the fire reaches the attic. In fact, with some heavy roofing materials such as clay and concrete tile, firefighters won't even go inside to fight the fire due to that risk. A combustion resistant metal roof can bring great protection to your home and great peace of mind to you.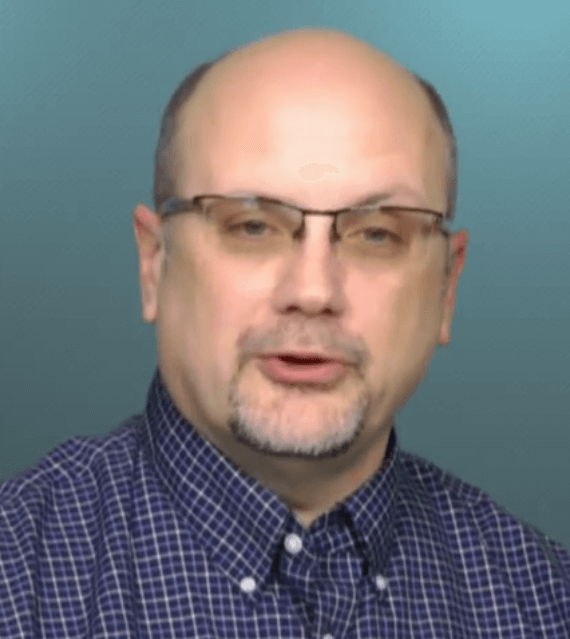 Todd Miller
President, Classic Metal Roofing Systems
Todd Miller is president of Isaiah Industries, Inc., a leading manufacturer of specialty residential metal roofing and the parent company of Classic Metal Roofing Systems. Graduating from Bluffton University in 1986 with a degree in Communications, his entire career has been spent in the metal roofing industry. Todd has a passion for helping property owners achieve worry-free roofing futures and he believes that one of the greatest obstacles to that is the huge amount of misinformation that exists in the marketplace and is often provided by contractors who are ill-informed. He frequently can be found on the internet answering homeowner questions about roofing and ventilation as well as other construction and "healthy home" topics. Todd is a founding member of the Metal Roofing Alliance and has also played leadership roles in the Metal Construction Association and the Cool Metal Roofing Coalition, as well as numerous local non-profit and religious organizations. Read more from Todd at www.asktoddmiller.com.