The Beauty of Metal Roofing
We ask Homeowners when they complete their warranty registration why they chose their roof. After the roof is installed their response is pretty overwhelming. They're completely awed and taken by the beauty of their roof and how it has transformed their home. In particular when it beautifully formed metal shingle roof is installed on a home that is perhaps had years of ordinary and tired looking asphalt shingles on the roof, the new roof is incredibly dramatic. Neighbors quickly take note. I always tell people, if you don't like book stopping by and asking about your home, then don't put a beautiful metal roof on it. Fact is though, most roofing materials have two lives. They have a functional life which is maybe 15 to 20 years, but there is aesthetic life is often much shorter. After 5 years or so, many roofing materials look streaked and stained and just tired, detracting from the home's beauty and value. Metal roofs, especially those with today's top quality PVDF and fade resistant coating, keep their fresh looks for a much longer period of time. This increases home value as well as the pride you can take in your home.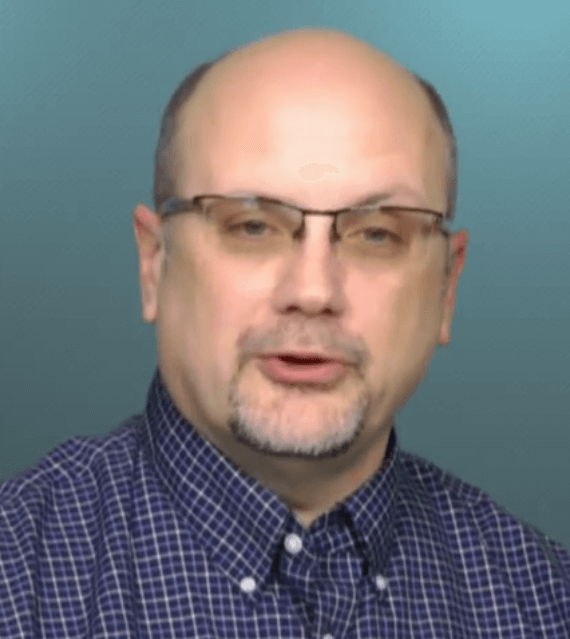 Todd Miller
President, Classic Metal Roofing Systems
Todd Miller is president of Isaiah Industries, Inc., a leading manufacturer of specialty residential metal roofing and the parent company of Classic Metal Roofing Systems. Graduating from Bluffton University in 1986 with a degree in Communications, his entire career has been spent in the metal roofing industry. Todd has a passion for helping property owners achieve worry-free roofing futures and he believes that one of the greatest obstacles to that is the huge amount of misinformation that exists in the marketplace and is often provided by contractors who are ill-informed. He frequently can be found on the internet answering homeowner questions about roofing and ventilation as well as other construction and "healthy home" topics. Todd is a founding member of the Metal Roofing Alliance and has also played leadership roles in the Metal Construction Association and the Cool Metal Roofing Coalition, as well as numerous local non-profit and religious organizations. Read more from Todd at www.asktoddmiller.com.