Wind Resistance of Metal Roofing
Let's face it, every time a bad wind storm goes through your neighborhood, you wonder about your roof. And as soon as you can get outside, you walk around your home and take a close look at the roof. Most roofing materials depend upon gravity and possibly failure prone sealants to hold them in place during high winds. To make matters worse most roofing products dry out and get brittle as they of age making them even more prone to wind damage. Metal offers a great solution. Quality metal roofs have interlocks between the sections of metal rather than just overlaps. This is far different from other roofing materials as it creates a continuous skin protecting your home rather than a series of unconnected pieces that tend to get lifted by high winds And of course when winds and uplift pressures cause those other materials to separate water can get in as well. Metal roofs are tested for uplift pressures that simulate the effects of winds over 180 miles per hour. Most products carry warranties for winds of 100 or 120 miles per hour. For these reasons we often see metal roofs being used on coastal areas. They offer great long-term protection which would keep you from worrying every time a bad storm blows through your area.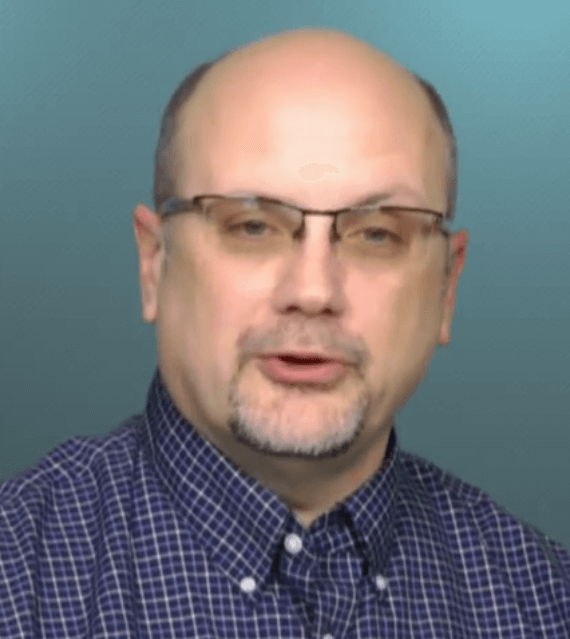 Todd Miller
President, Classic Metal Roofing Systems
Todd Miller is president of Isaiah Industries, Inc., a leading manufacturer of specialty residential metal roofing and the parent company of Classic Metal Roofing Systems. Graduating from Bluffton University in 1986 with a degree in Communications, his entire career has been spent in the metal roofing industry. Todd has a passion for helping property owners achieve worry-free roofing futures and he believes that one of the greatest obstacles to that is the huge amount of misinformation that exists in the marketplace and is often provided by contractors who are ill-informed. He frequently can be found on the internet answering homeowner questions about roofing and ventilation as well as other construction and "healthy home" topics. Todd is a founding member of the Metal Roofing Alliance and has also played leadership roles in the Metal Construction Association and the Cool Metal Roofing Coalition, as well as numerous local non-profit and religious organizations. Read more from Todd at www.asktoddmiller.com.