Recycled Content of Metal Roofing
Each week we all gather our recyclables together and haul them out to the curb. At my house that happens on Wednesdays. While collecting our recyclables is important, that is only one part of the recycling loop. Every once in a while I will see a news story about warehouses full of collected papers and Plastics with no end use for those materials. When I hear those stories it makes me wonder why I ever separate out my recyclables in the first place. Fact is, as consumers we have very few opportunities to make major purchases they close the recycling loop. A metal roof is a great way to do that. Steel and copper roofs have about 35% recycled content and aluminum roofs have even more, as much as 95%. These numbers are huge. Being responsible with recycling needs to go beyond just collecting our used materials. It needs to include supporting streams for the use of recycled materials. A metal roof is a great way to do that.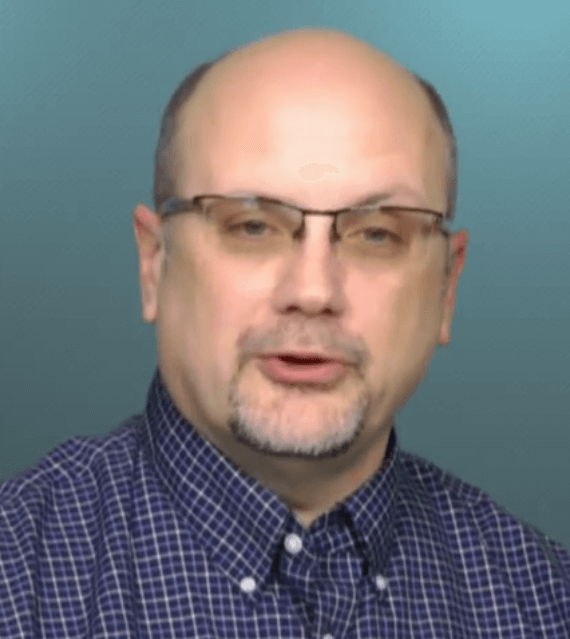 Todd Miller
President, Classic Metal Roofing Systems
Todd Miller is president of Isaiah Industries, Inc., a leading manufacturer of specialty residential metal roofing and the parent company of Classic Metal Roofing Systems. Graduating from Bluffton University in 1986 with a degree in Communications, his entire career has been spent in the metal roofing industry. Todd has a passion for helping property owners achieve worry-free roofing futures and he believes that one of the greatest obstacles to that is the huge amount of misinformation that exists in the marketplace and is often provided by contractors who are ill-informed. He frequently can be found on the internet answering homeowner questions about roofing and ventilation as well as other construction and "healthy home" topics. Todd is a founding member of the Metal Roofing Alliance and has also played leadership roles in the Metal Construction Association and the Cool Metal Roofing Coalition, as well as numerous local non-profit and religious organizations. Read more from Todd at www.asktoddmiller.com.