Green Benefits of Metal Roofing
Recent years have proven to me that homeowners are concerned about the environmental footprint they leave with their home. Fact is if we all do a bit more to make our lives more green it will have a huge impact. A home's roof is a major component of that home. It makes sense to look for ways to choose a roof that is friendly for our environment. We believe that metal roofing fits that bill better than any other roofing material. One big key to this is the sustainability of metal roofing. Unlike other roofing materials, a quality metal roof won't need to be replaced every 15 to 20 years. A quality metal roof should last at least 40 to 50 years and be capable of being repainted at that time in order to last even longer. The energy efficiency of metal roofing is also key. Combined with proper attic insulation and ventilation, I don't know of a better residential roofing material choice than metal when it comes to summertime energy efficiency. Additionally, many metal roofs have high recycled content. Steel and copper roofs have about 35% recycled content while aluminum is 95% recycled or even more. There's perhaps no bigger way in which we as consumers can close the recycling loop. Finally, if a metal roof is ever replaced it is 100% recyclable. That simply is not the case with most other roofs which becomes landfill at the end of their usable life.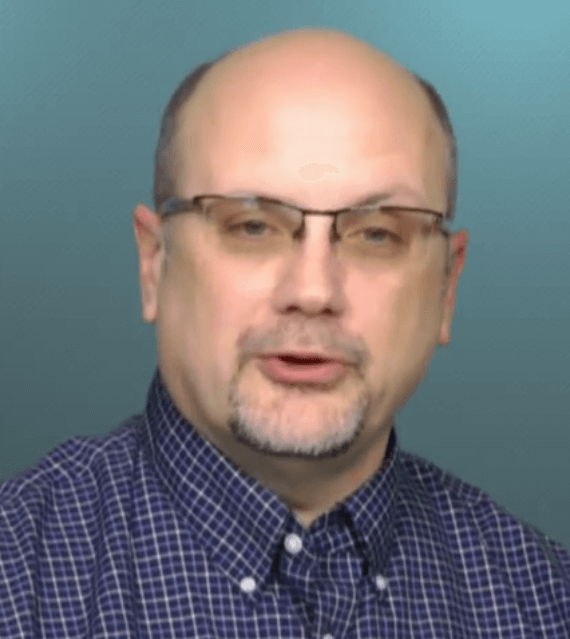 Todd Miller
President, Classic Metal Roofing Systems
Todd Miller is president of Isaiah Industries, Inc., a leading manufacturer of specialty residential metal roofing and the parent company of Classic Metal Roofing Systems. Graduating from Bluffton University in 1986 with a degree in Communications, his entire career has been spent in the metal roofing industry. Todd has a passion for helping property owners achieve worry-free roofing futures and he believes that one of the greatest obstacles to that is the huge amount of misinformation that exists in the marketplace and is often provided by contractors who are ill-informed. He frequently can be found on the internet answering homeowner questions about roofing and ventilation as well as other construction and "healthy home" topics. Todd is a founding member of the Metal Roofing Alliance and has also played leadership roles in the Metal Construction Association and the Cool Metal Roofing Coalition, as well as numerous local non-profit and religious organizations. Read more from Todd at www.asktoddmiller.com.