Exclusive Dealer for Classic Country Manor Aluminum Shake
Classic Country Manor Aluminum Shake is an exclusive product that is only sold by local dealers. All Star Roof Systems is the exclusive local dealer in Houston, Texas and has been for decades. This privilege is awarded to trained and factory certified companies to ensure quality control.
Other Classic products such as Rustic Shingle are sold to any company in the country, thus making it subject to that company's capabilities and knowledge. All aluminum roofs we install in Houston are hand nailed with aluminum screw shank nails (no nail guns). This allows for flush nail drives and no over compressed nails that would damage the panel. We put a lifetime workmanship warranty on all of our metal roofs in Houston and surrounding areas. Many companies won't give such a robust warranty and this is a reflection of their installation knowledge and capabilities with metal roofing. We also custom form all trim in our metal shop to ensure quality and integrity of every metal roof.
Always feel free to contact the manufacturer, Classic Metal Roofing Systems, to inquire about whom they recommend to install your Aluminum Shake roof.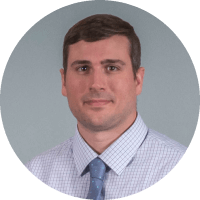 All Star Roof Systems, Inc.