//////////
All-Star Roof Systems offers composite roof systems by GAF Roofing, CertainTeed Roofing, and Owens Corning Roofing. CertainTeed Landmark is an excellent choice for composition shingles in the Houston area.
While composite roofing offers a variety of options to homeowners, fiberglass has consistently been the most popular among the choices. Our composition shingles use a fiberglass reinforced mat to pad the center of the shingle. We then embed the shingle with a layer of ceramic granules.
All Star Roof Systems, Inc. has a plethora of experience with composition roofing and other roofing applications in Houston. As a result, we recommend CertainTeed Landmark composition shingle roofing.
CertainTeed warranty means that your shingles will have no manufacturing defects. Their warranty also provides SureStart™ protection. CertainTeed Landmark warranty also offers Landmark® Premium. Below you can find some of the benefits behind CertainTeed Landmark.
CertainTeed Landmark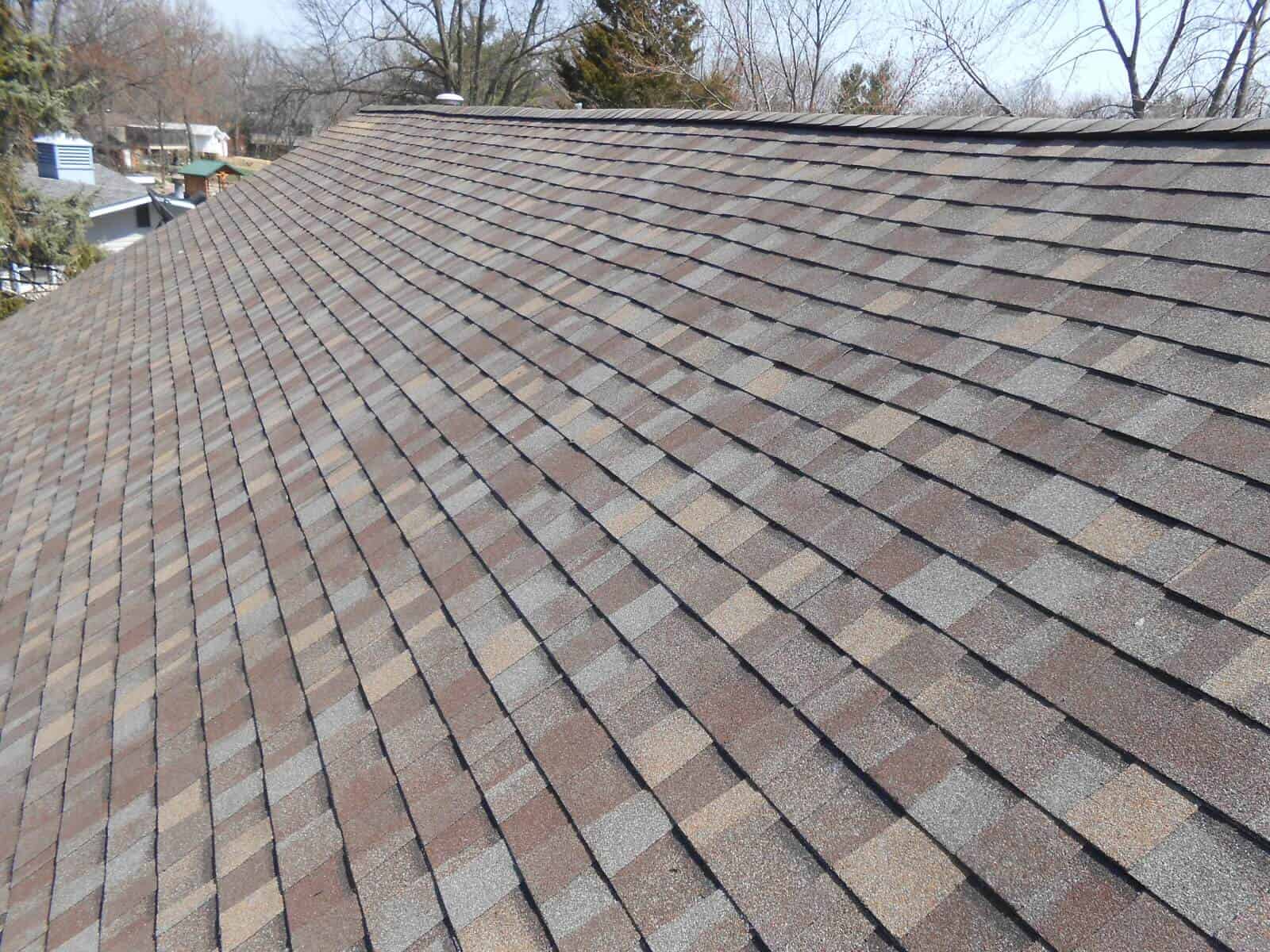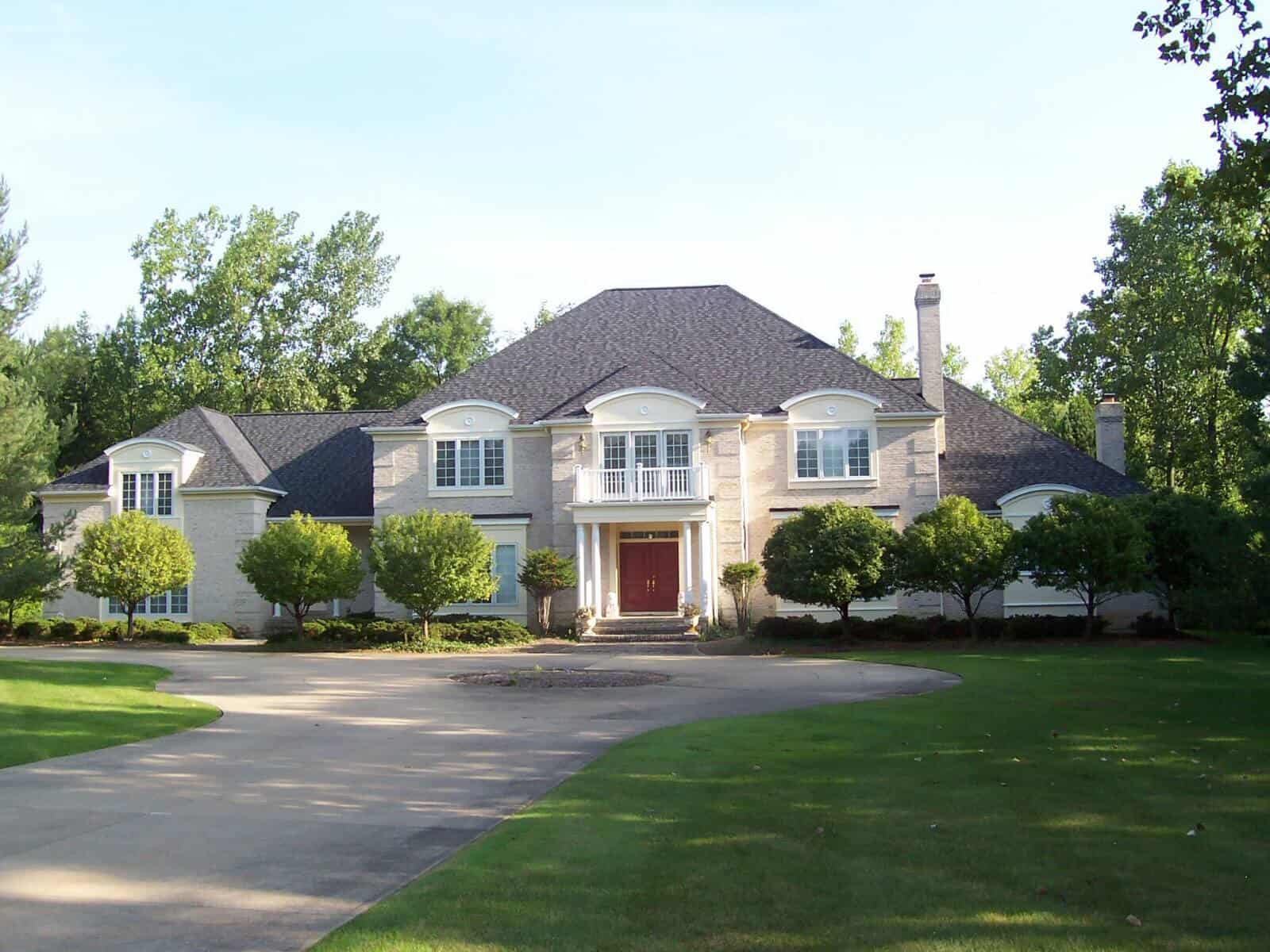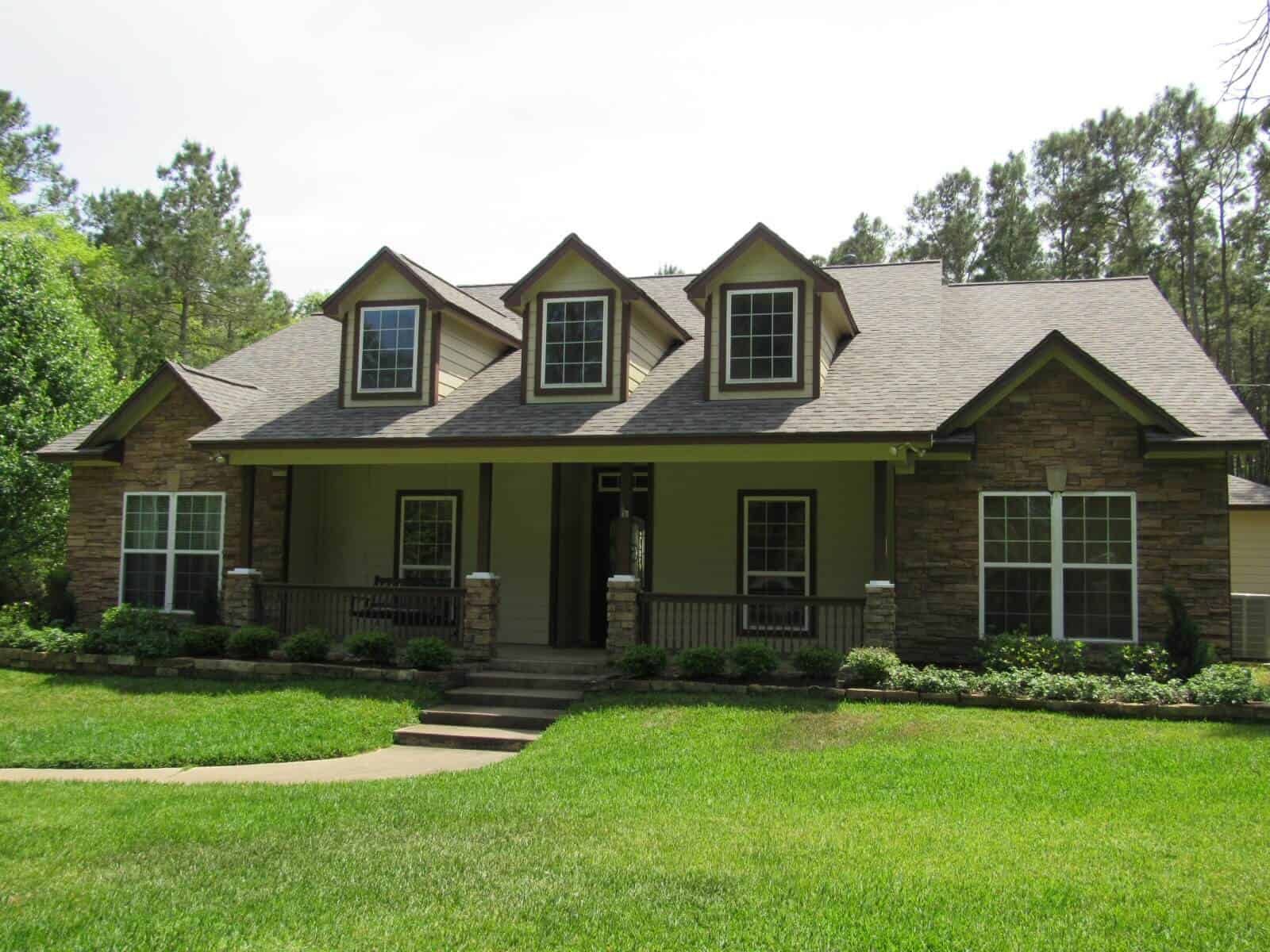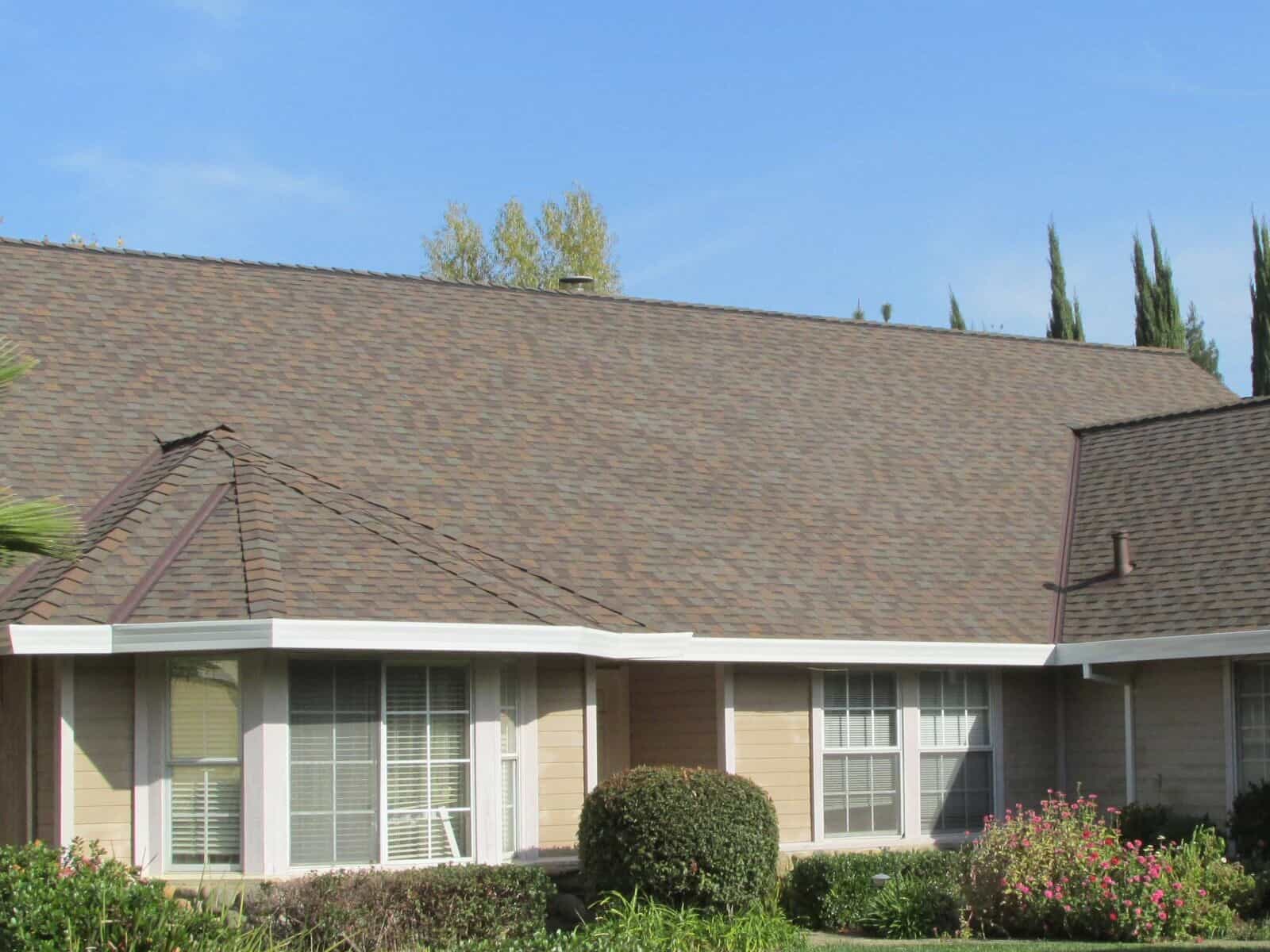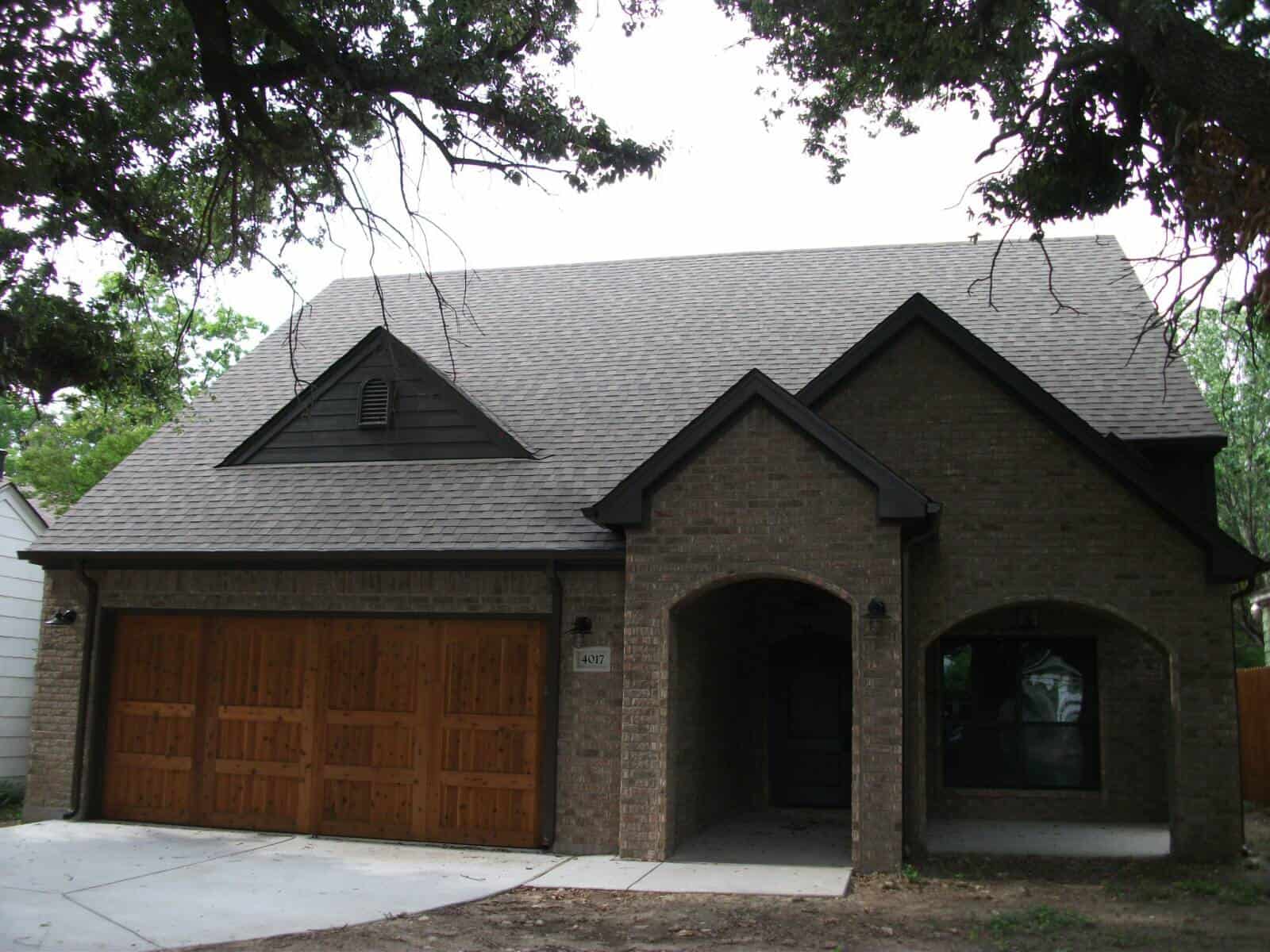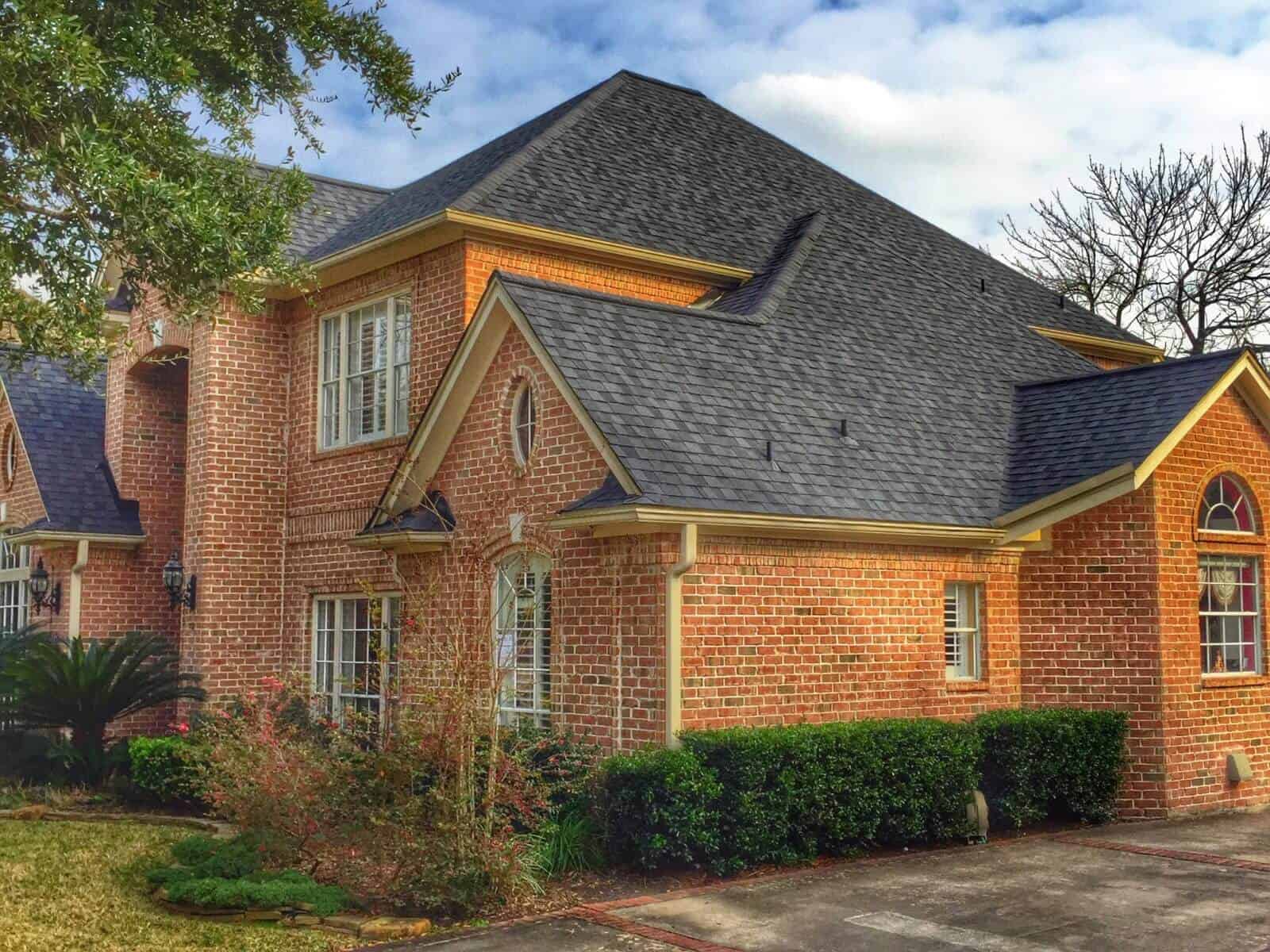 When you choose CertainTeed Landmark composite roof, you make the decision that assures the beauty, durability, and security of your home for generations.
CertainTeed Landmark composite roof is engineered to outperform ordinary roofing in every category. Therefore, we keep you comfortable, your home protected, and your peace-of-mind intact for years to come with a transferable warranty that's a leader in the industry.
With Max Def colors, a new dimension is added to composite roof shingles with a more vibrant mixture of surface granules. Above all, you get a brighter, more vibrant, more dramatic appearance and depth of color. As a result, the natural beauty of your roof shines through.
Two-piece laminated fiber glass-based construction
UL Class A fire resistance
300 lbs. per square
UL certified to meet ASTM D3462
UL certified to meet ASTM 3018 Type 1
Conforms to CSA standard A123.5
Miami-Dade Product Control Acceptance: Please see the Notice of Acceptance (NOA) to determine approved products by manufacturing location.
10-year SureStart™ warranty (this includes 100% replacement and labor costs due to manufacturing defects)
Lifetime, limited transferable warranty
15-year StreakFighter® warranty against streaking and discoloration caused by airborne algae
Wind warranty upgrade is available for Landmark Premium up to 130 mph. Specified CertainTeed starter and CertainTeed hip and ridge are required
15-year, 110mph wind-resistance warranty
All-Star Roof Systems is a CertainTeed ShingleMaster
ShingleMaster™ (SM) – Contractors focus on superior quality and customer satisfaction to earn the SM credential by employing a Master Shingle Applicator qualified workforce or participating in an SM Credential Course. In other words, an SM can offer you SureStart PLUS longer warranty coverage when we install an integrity roof system on your home.