Centura Slate Steel Shingle Roofing Color Charts
Centura Slate Steel Shingles from All Star Roof Systems come in a wide range of colors. And because they're coated with a unique paint system, you get lifetime beauty that resists chipping, fading and wear. Choose from one of these colors designed for neighborhood requirements and home styles of all sorts.
This beautiful roofing is made in America and designed to fit in with the look of your home while enhancing the integrity and weather-hardiness of your house for decades to come. Every component of a Centura Steel Shingle roof – top quality steel, paint, coatings, and accessories – is manufactured in the United States. Centura Steel Shingles protect your home with beauty and style while keeping America's economy working strong!
Centura Steel Shingle Roofing's unique paint system, colors, and design will preserve, protect and, add to the beauty of any home. Our durable, steel shingles weigh far less than the lightest asphalt shingles, yet add the strength of steel for a lifetime of beauty and protection. Steel roofing is an excellent choice.
Providing lifelong beauty and protection, this will be the last roof your home ever needs.
Centura Slate Steel Shingle Roofing Colors Chart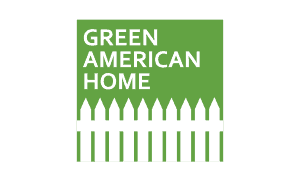 Would You Like to Learn More?
If you would like to learn more or to discuss your project just give us a shout to get started. There is no obligation.