All-Star Roof Systems provides steel standing seam metal roof systems with expected lives of approximately 40 years. We've even enhanced our performance and testing to ensure our products can meet the demands of hurricane-force winds. Our standing seam metal roof products are designed and installed to stay attached through even the most devastating of conditions.
Therefore, we want businesses and homeowners to be oblivious to the weather. For heat or cold, hurricanes or hail storms, rain or shine, our standing seam metal roofing systems offer facility managers and homeowners protection and savings that repay the investment you make in a standing seam metal roof system.
When it comes to a greater way to seam your roof together, no other product comes close to the Medallion-Lok. With our standing seams, you want clean, crisp visual lines for the maximum effect. As a result, Medallion-Lok includes hidden clips and a snap-together seam, which excludes the need for seaming. Despite being for commercial use, the Medallion-Lok is excellent for large, custom homes as well.
The steel roofing systems we offer are all interlocking, non-exposed fastener systems. As a result, you get the most protection for your home from the elements. Also, these products are available in a variety of colors. These systems can typically be installed over an existing composition roof. However, should your old roof need to be removed, we will see that it is recycled.
McElroy Medallion-Lok
Standing Seam Metal Roof
Medallion-Lok, by McElroy Metal, focuses on providing the best standing seam roof experience. It's 1.75″ standing seam gives the homeowner the right balance of clean and crisp lines on the roof. Also, the Medallion-Lok removes the need for seaming by being built-in. Medallion-Lok is perfect for everything from commercial paneling to custom homes.
We get all of our products from manufacturers in America. We support helping to build a healthy economy. While importing steel and aluminum from other countries can be less expensive, the quality is sometimes compromised.
Also, make sure to check out all of the benefits these metal roofing systems offer.
Oxford Aluminum Shingle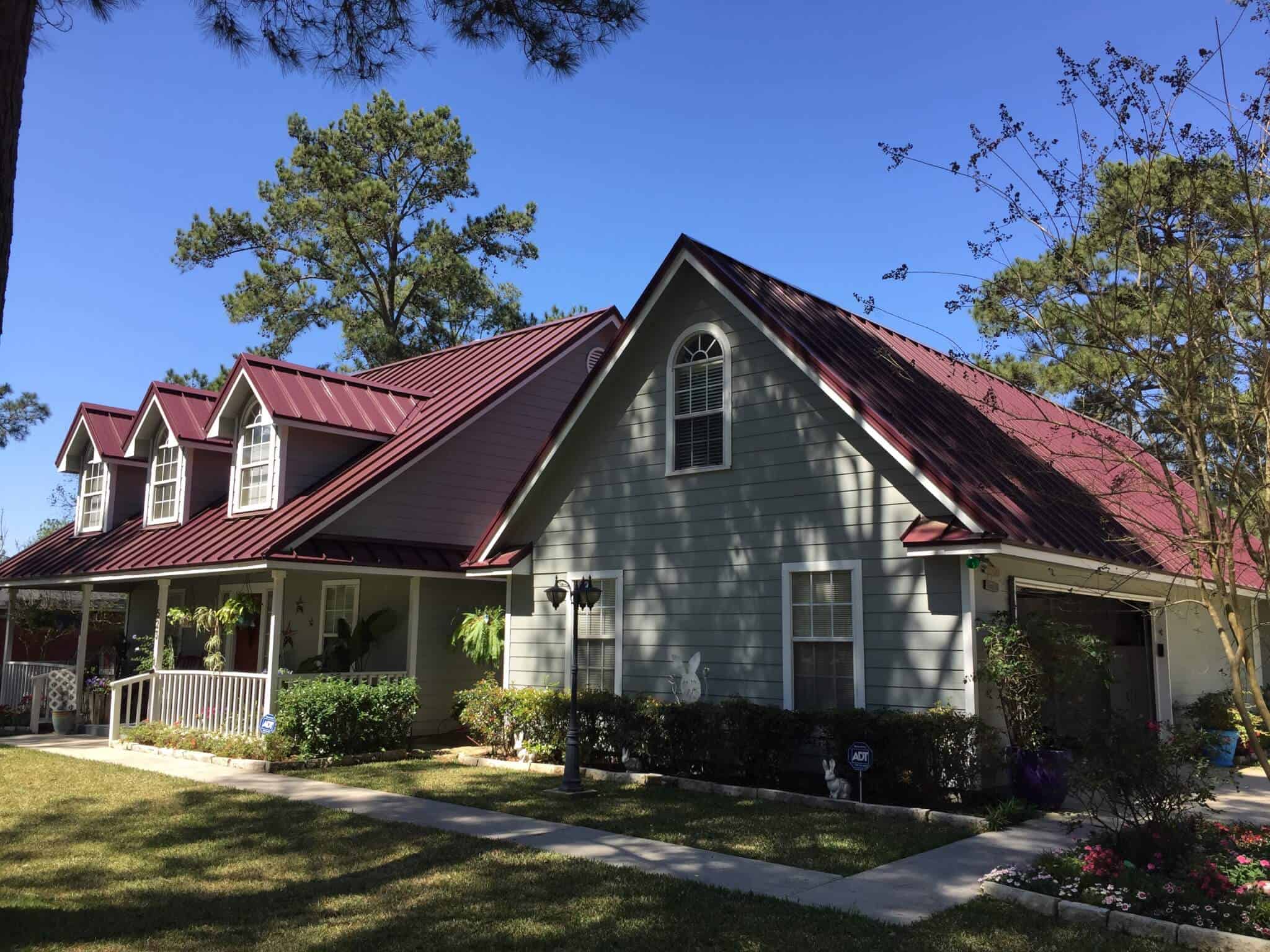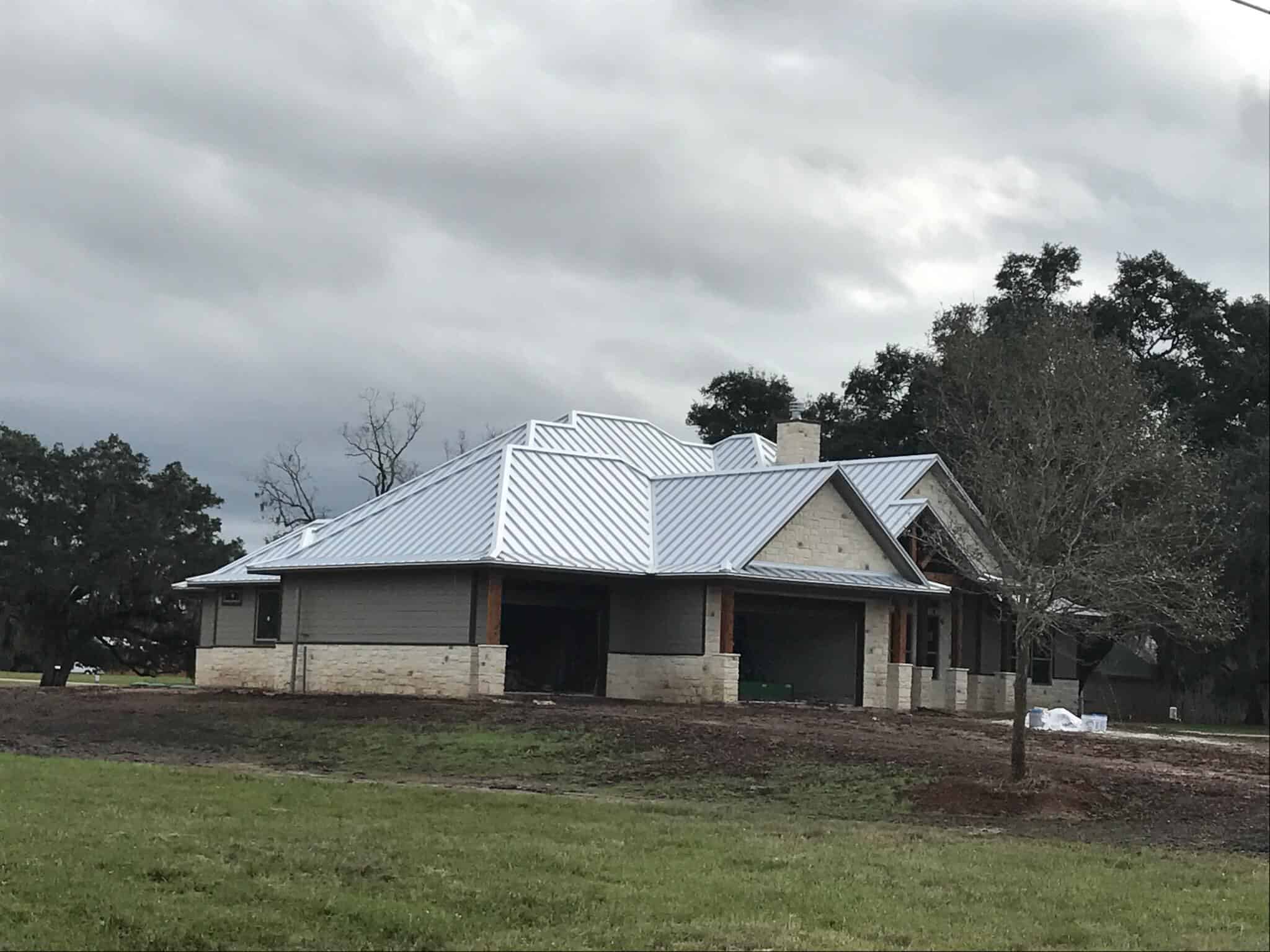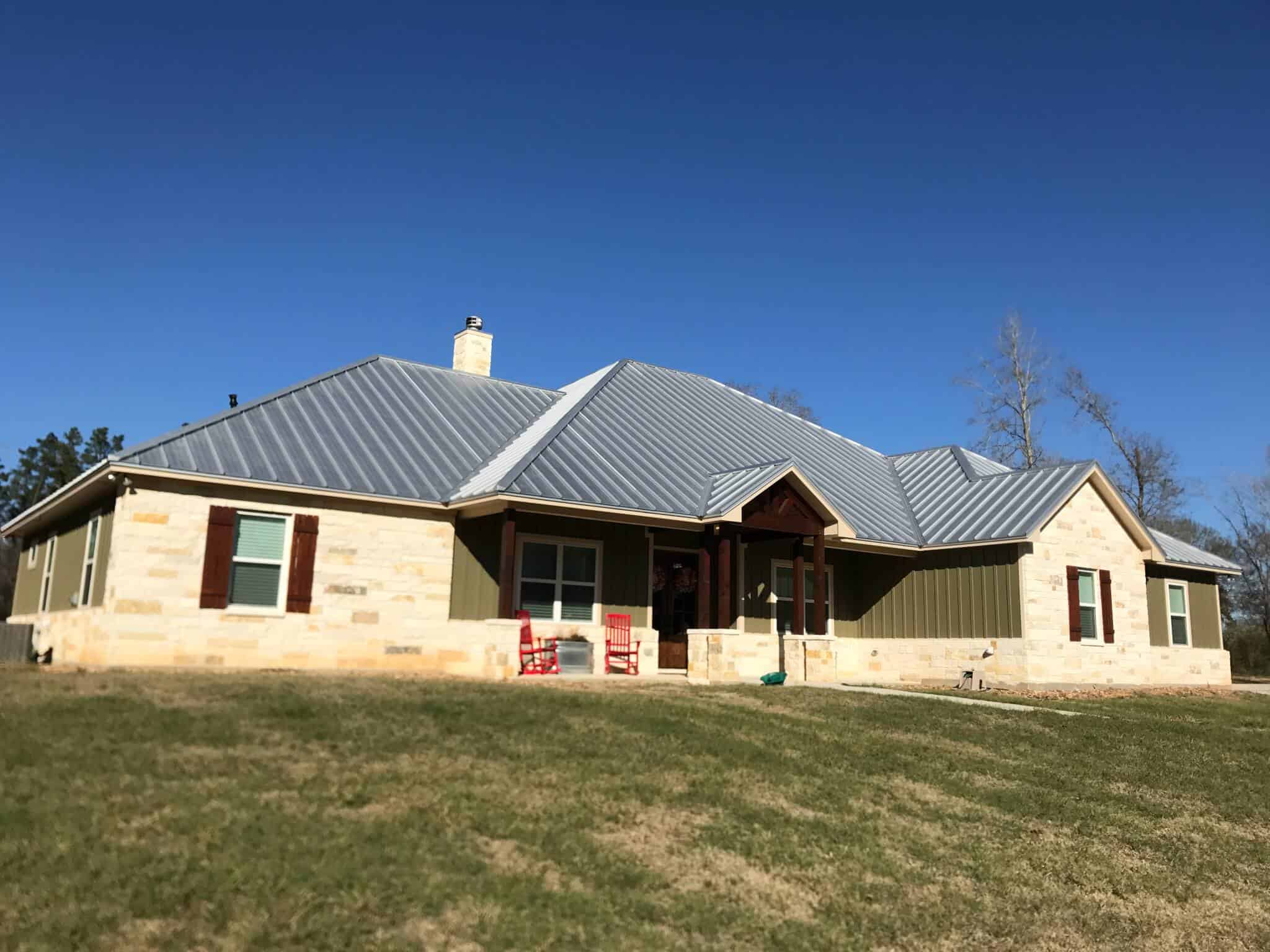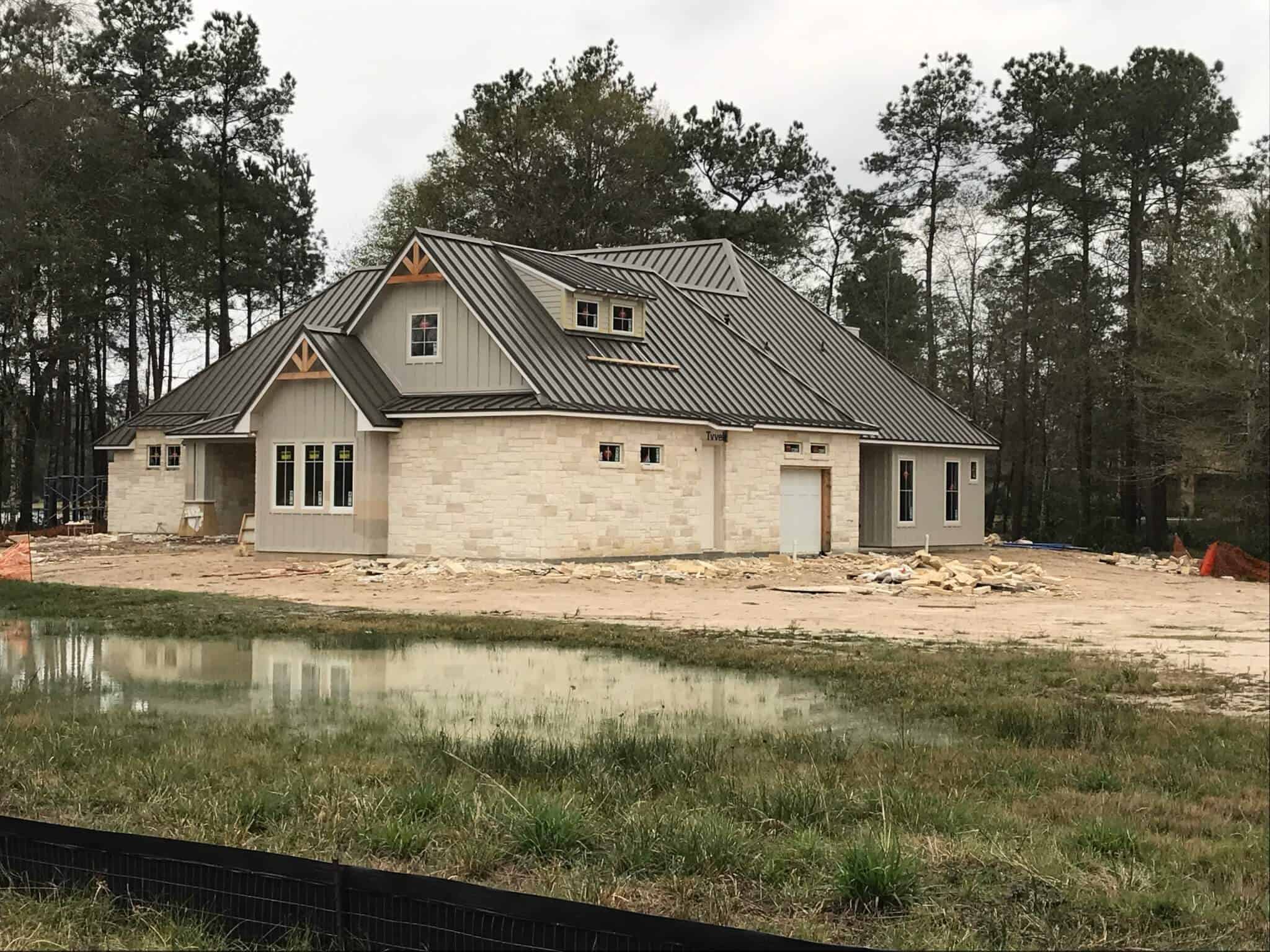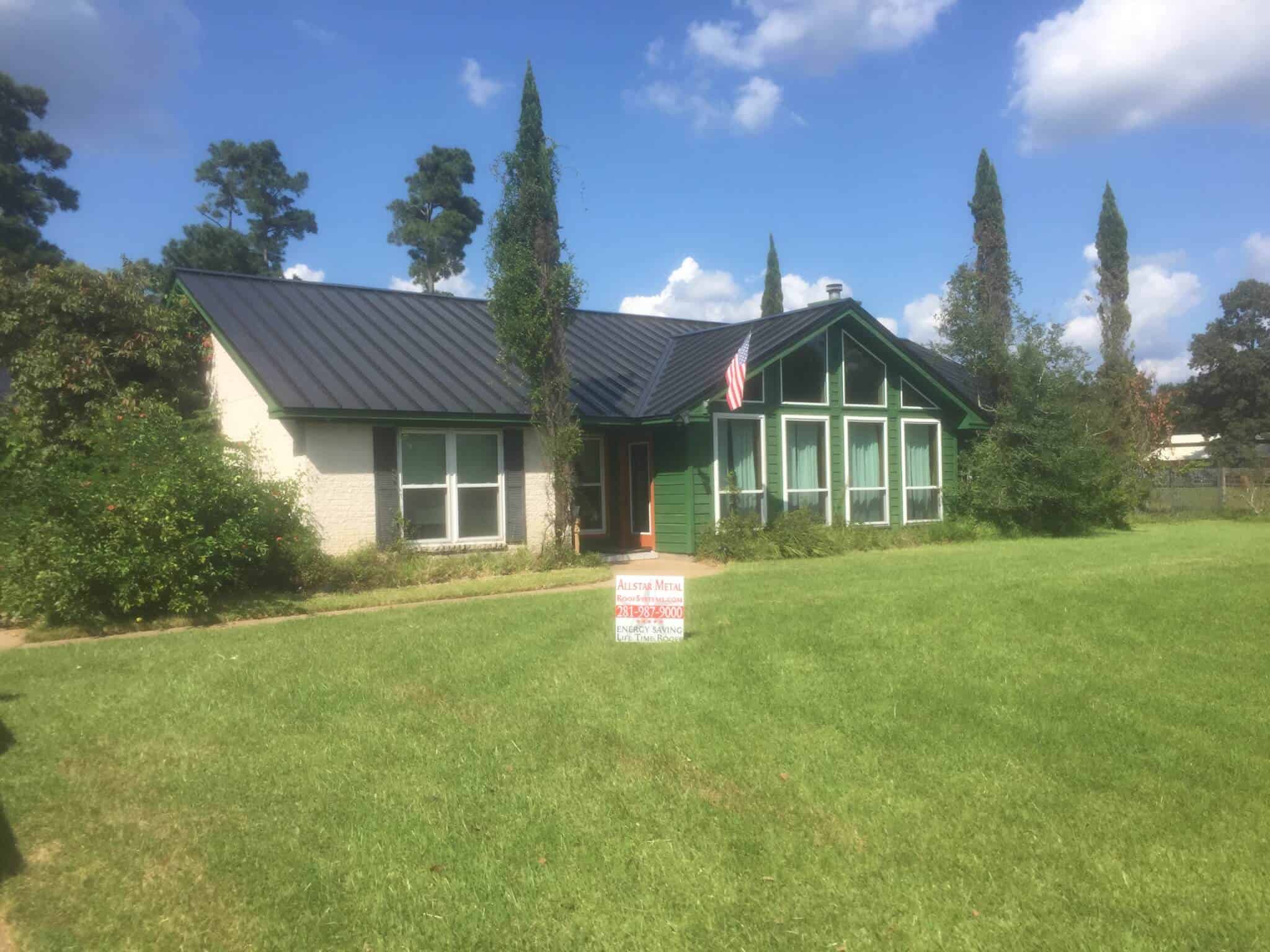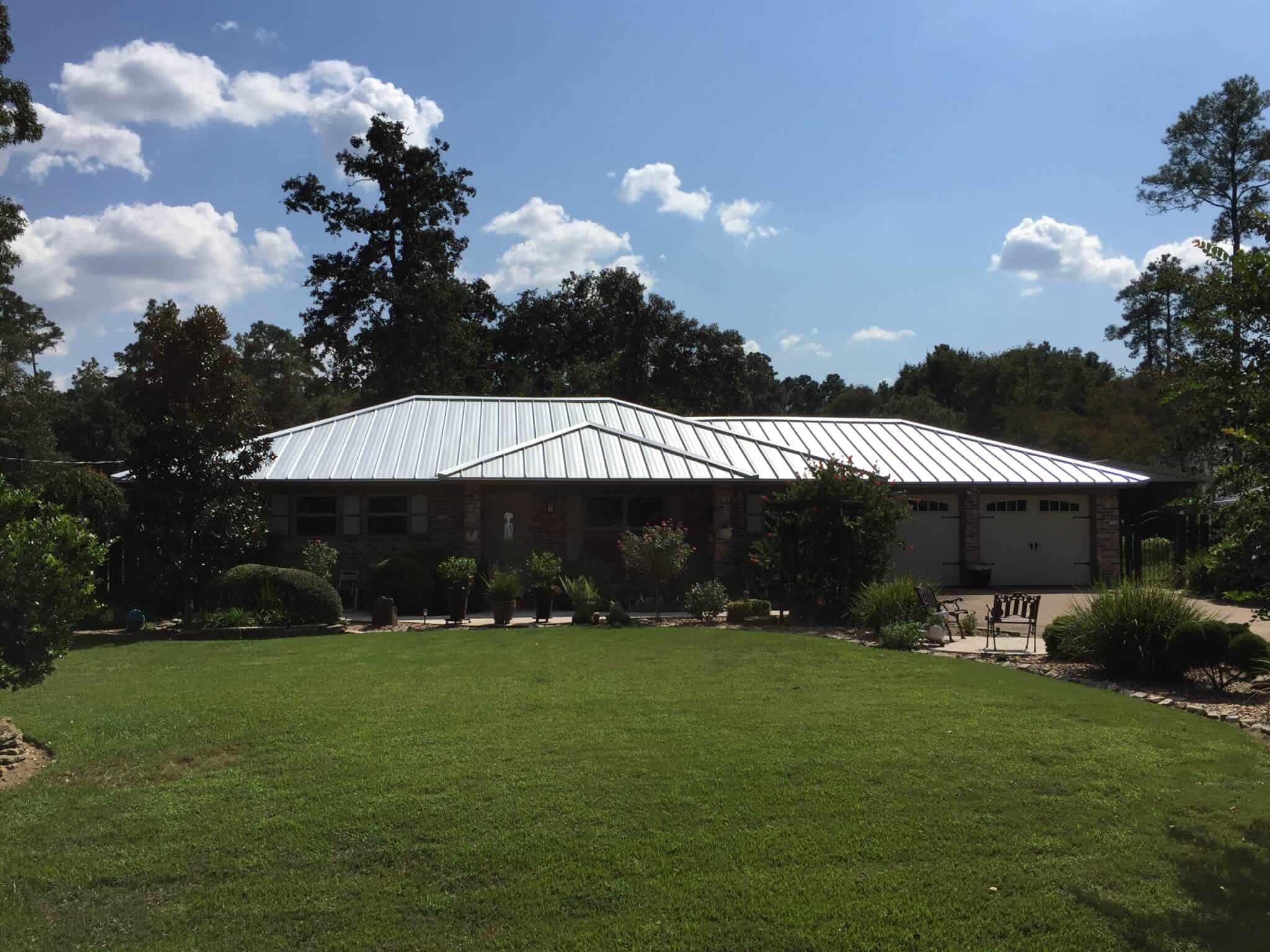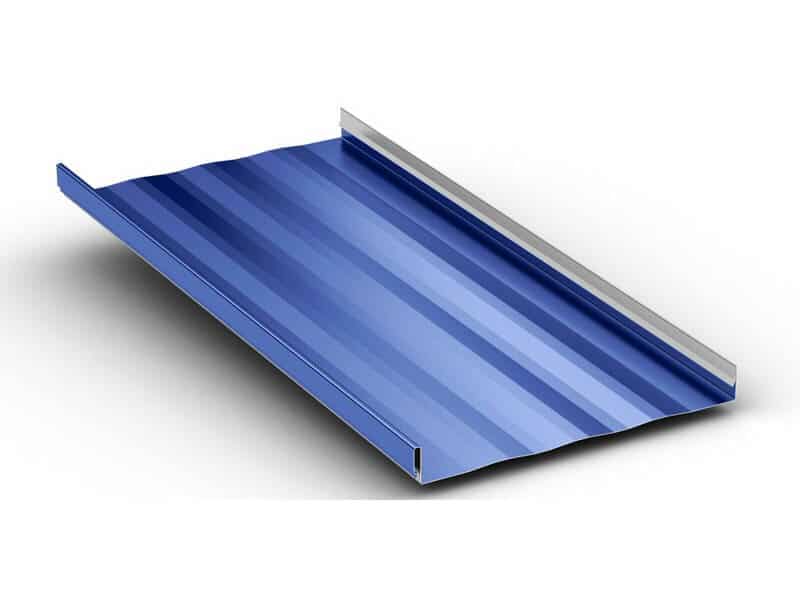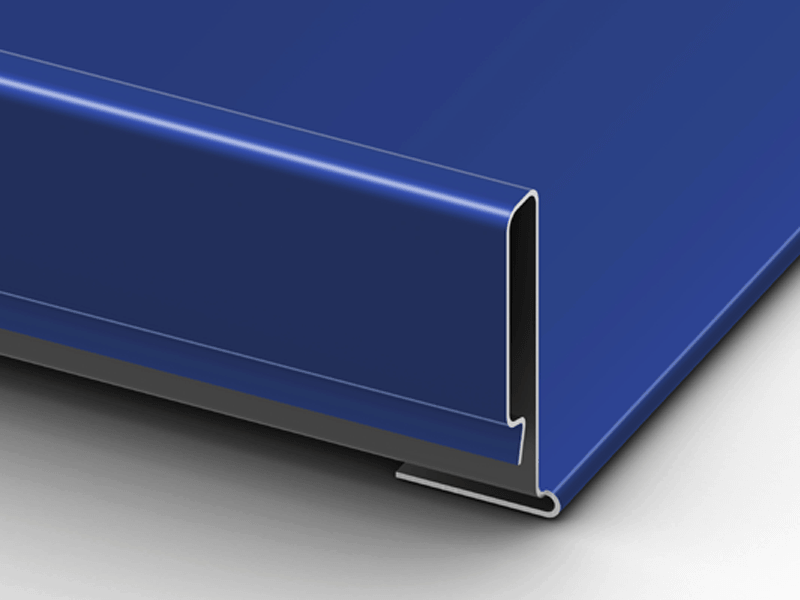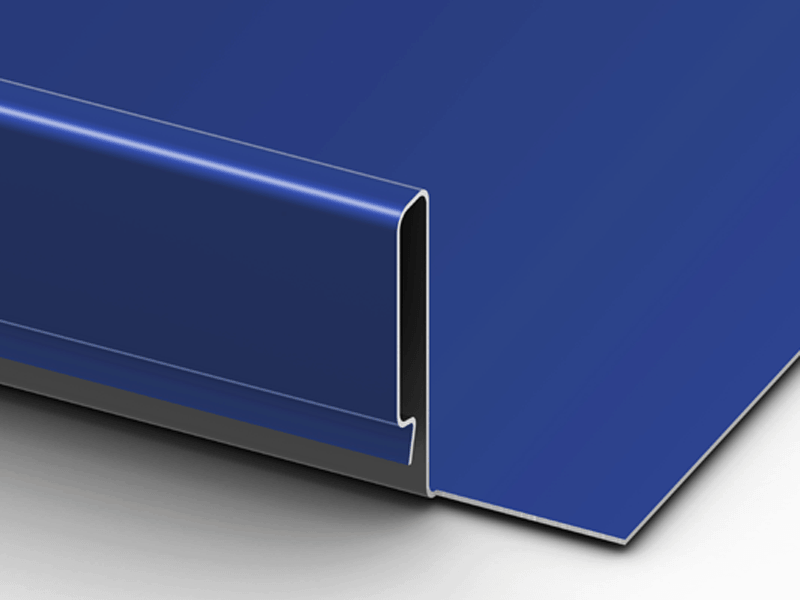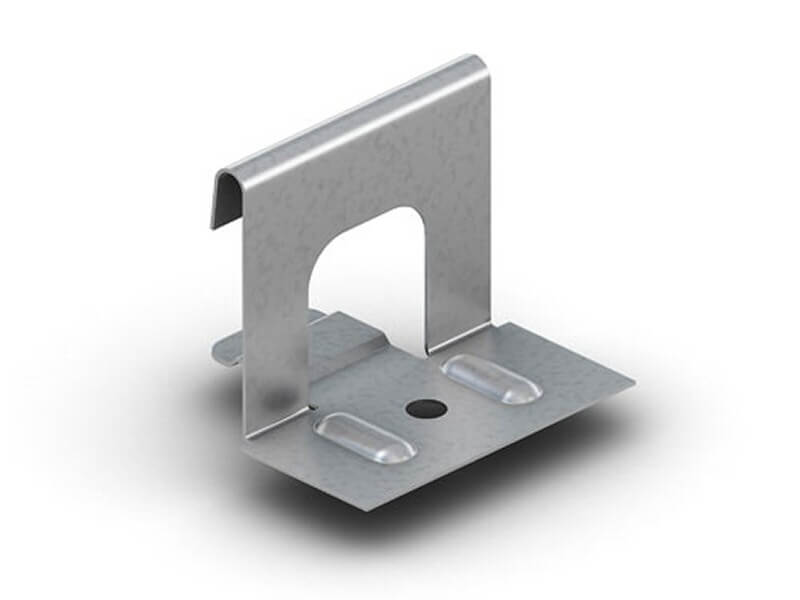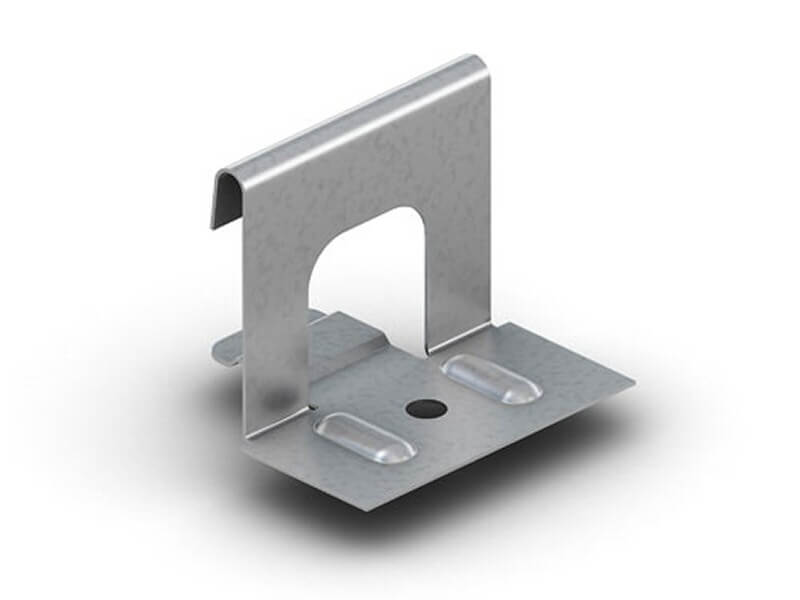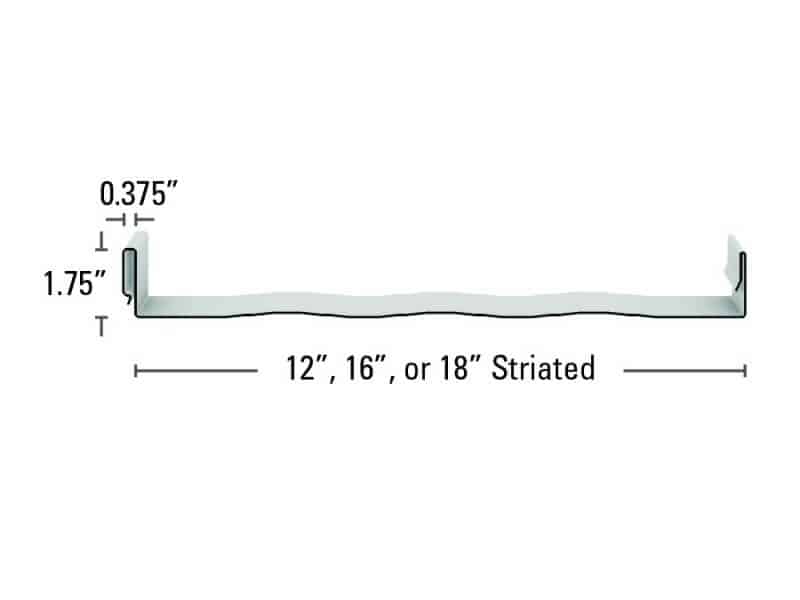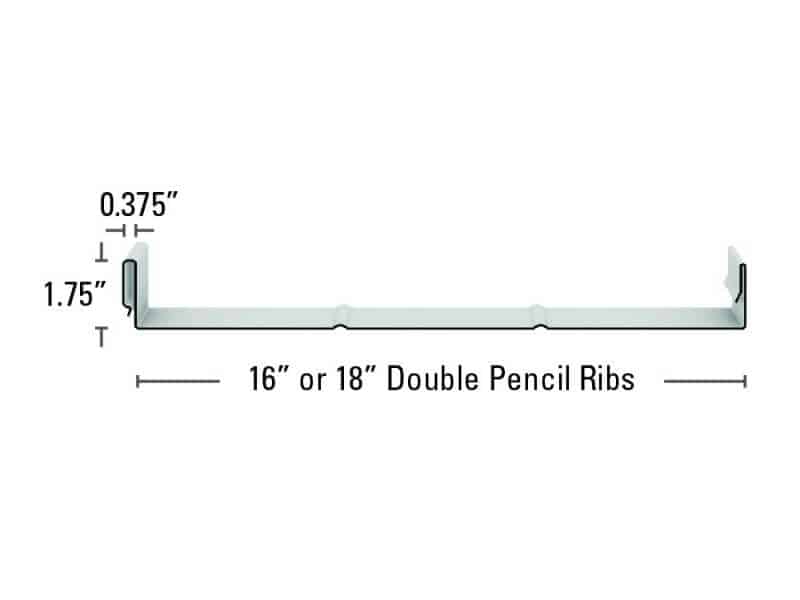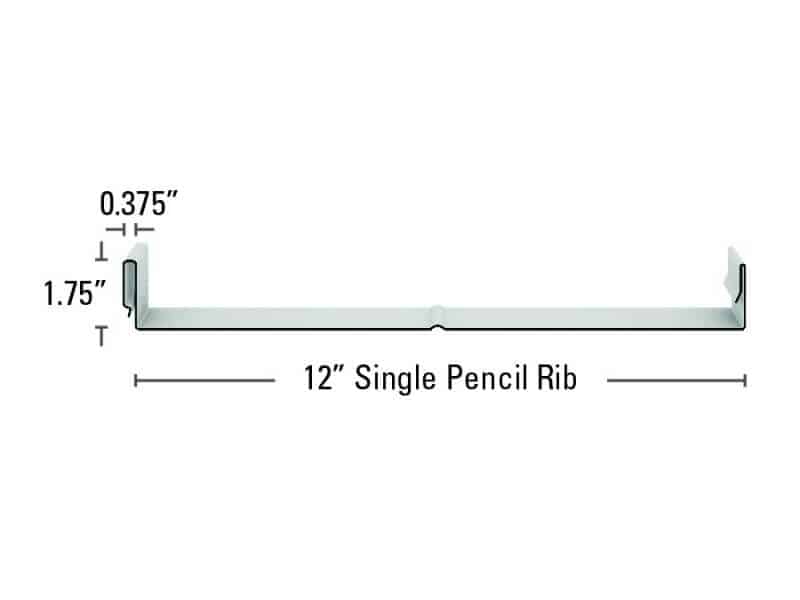 Above all else, Classic Country Manor Aluminum Shake Roofing provides the charm of wood shake roofing without the problems of ongoing maintenance and eventual tear-off and replacement. While beautiful on the outside, Country Manor Aluminum Shake's real beauty lies beneath the surface. In other words, it's aluminum substrate, advanced Kynar 500 or Hylar 5000 coating, interlocking panels, and concealed fastening give it the strength to withstand the test of time through even the most severe weather. Also, you're protected by a Lifetime Limited Warranty, Country Manor Aluminum Shake Roofing, so it always looks like new. Also, we offer a foam insert custom fitted and installed under each aluminum panel. As a result, this upgrade option for Country Manor Aluminum Shake and Rustic Aluminum Shingle ensures that your shingles are strong enough for anything. As a result, the benefits of using the foam backer are they increase durability and add r-value energy efficiency to the panel.
Benefits of Oxford Aluminum Shingles
Details
Testing Data
Panel Options
Factory applied sealant
Minimum slope: 3:12
Can be installed over solid deck or open framing
Fire Rating: Class A
Uplift Test: UL580 Class 90,
ASTM E1592
Air Infiltration: ASTM E1680
Water Infiltration: ASTM E1646
Class 4 Impact Resistance: UL 2218
Florida State Approval: 1747.5 and 1832.7
Fire Resistance: UL263
Miami Dade Approval:
NOA #13-0430.06
Panel width: 12″, 16″ and 18″
Panel configurations:
striated, ribbed or flat Pan
(striated recommended)
Coating:
Substrate:

Standard 24 GA Galvalume®
Optional 22 GA Galvalume
Optional .032 & .040 aluminum