Our Instaloc standing seam metal roofing is a snap-together that includes a one-inch seam that is installed using concealed clips. This product works with solid decking and a low profile seams that make the panel the perfect choice for residential and commercial needs.
Conventional roofs typically last anywhere from 20 to 25 years. In contrast, the average life expectancy of our roofing is anywhere from 40 and beyond. All-Star Roof Systems has products that enhance the performance of your roof against the likes of severe weather conditions like hurricane-force winds. So no matter what severe weather you have to deal with, our Instaloc standing seams metal roofing system is here to handle your protection.
Our goal is to provide a metal roofing system that keeps the weather out of your mind. Homeowners and businesses can enjoy complete protection from all weather conditions. Therefore, this includes hot and cold winds, snow, rain, hail, and more. With our standing seams, homeowners and business owners can save on energy consumption and your annual bill.
An All-Star Selection for an All-Star Customer
Our standing seam metal roofing systems interlock to maximize protection. These seams come with interlocking, non-exposed fastener systems to give your home a tightly seamed roof that protects you from everything from flame embers to rodents. Also, we offer our Instaloc standing seams in a variety of colors and styles. We often install our standing seams over a preexisting composition roof, so that it doesn't add to the nation's annual waste. Even if we need to remove your metal roof for any reason, all of the material is 30% to 60# recyclable.
Every manufacturer that we work with is located right here in the United States. To support the country's economy, we invest in its businesses and market. While it may be cheaper to import materials from overseas, we won't sacrifice convenience for quality.
For more on how Instaloc can help you, make sure to check out all of the benefits we offer.
McElroy Instaloc
Standing Seam Metal Roof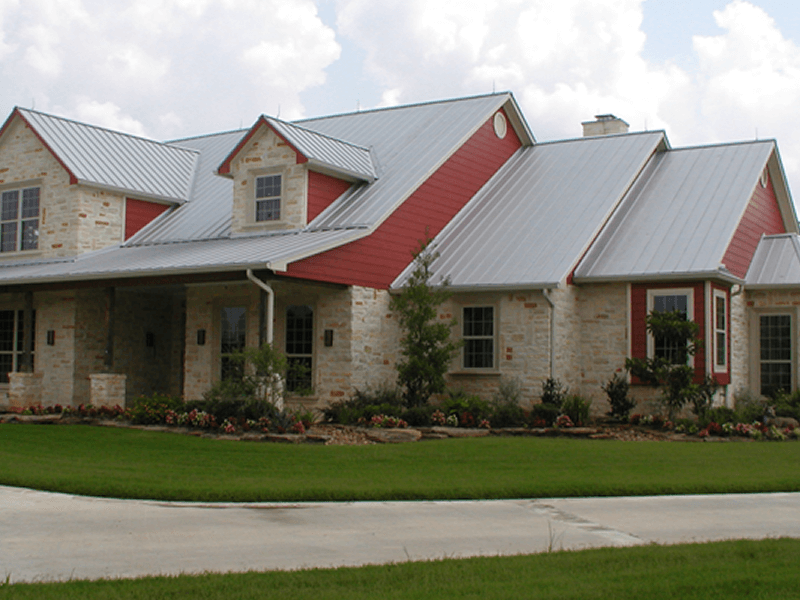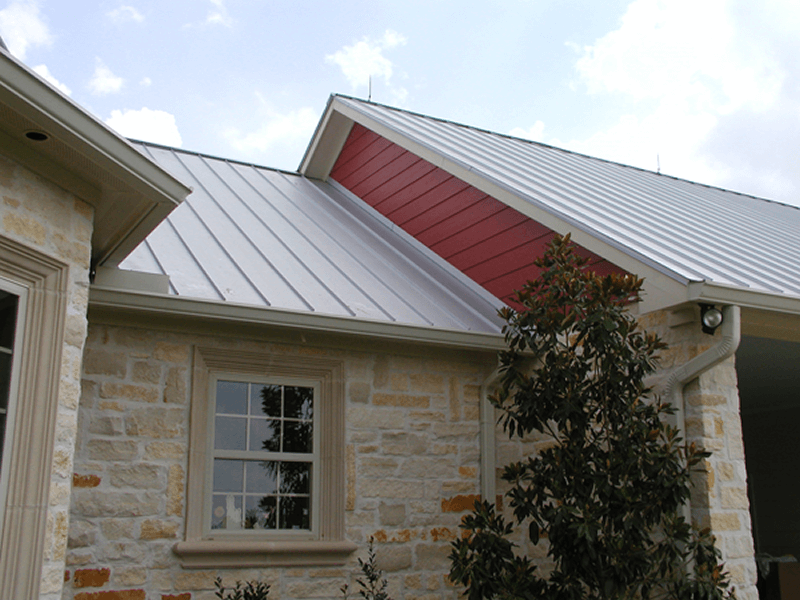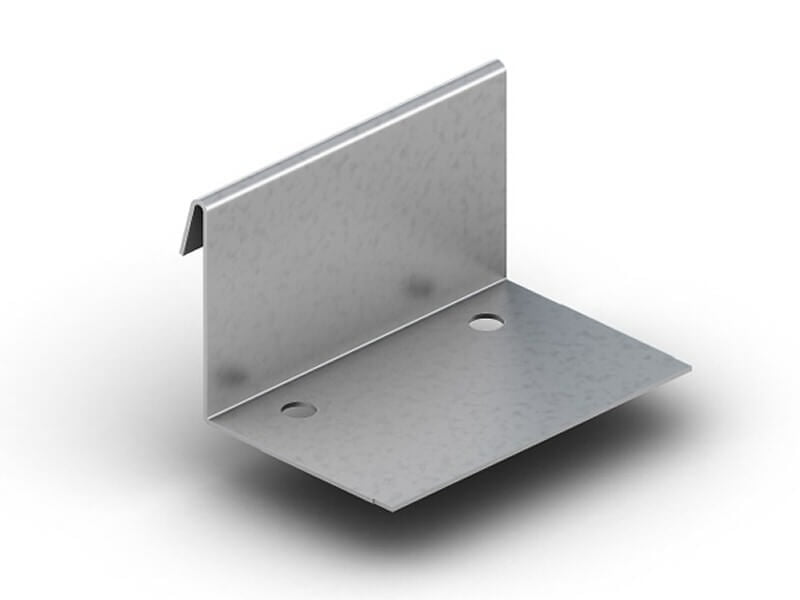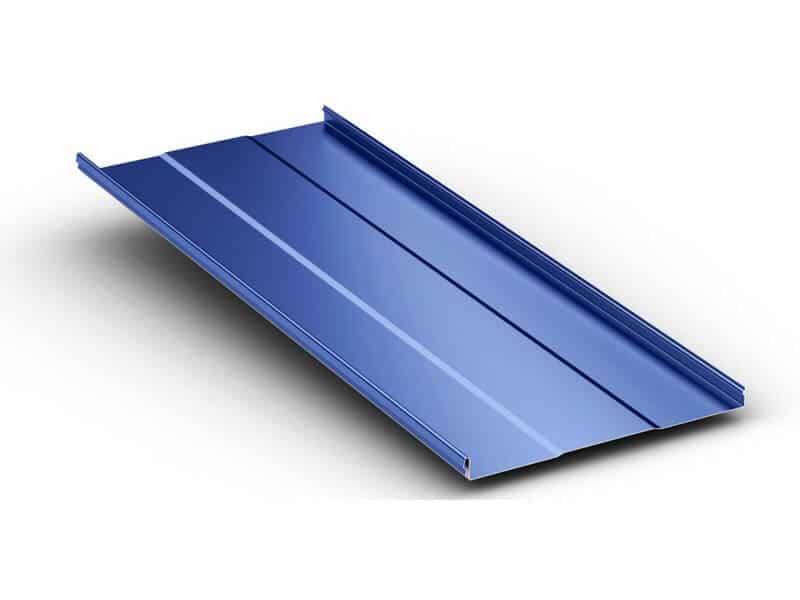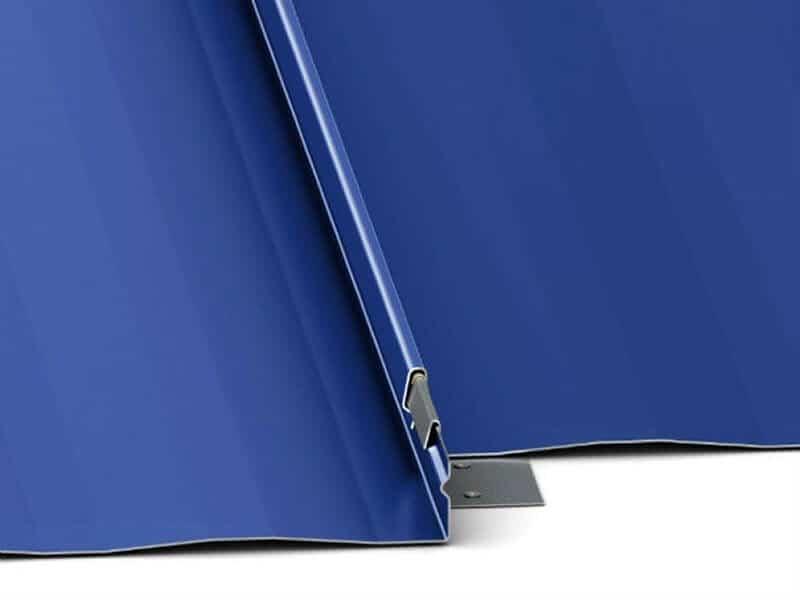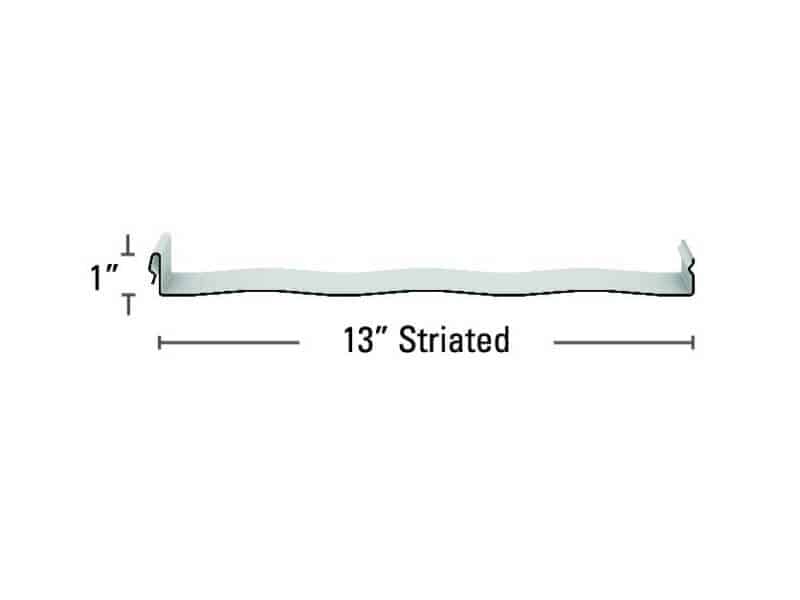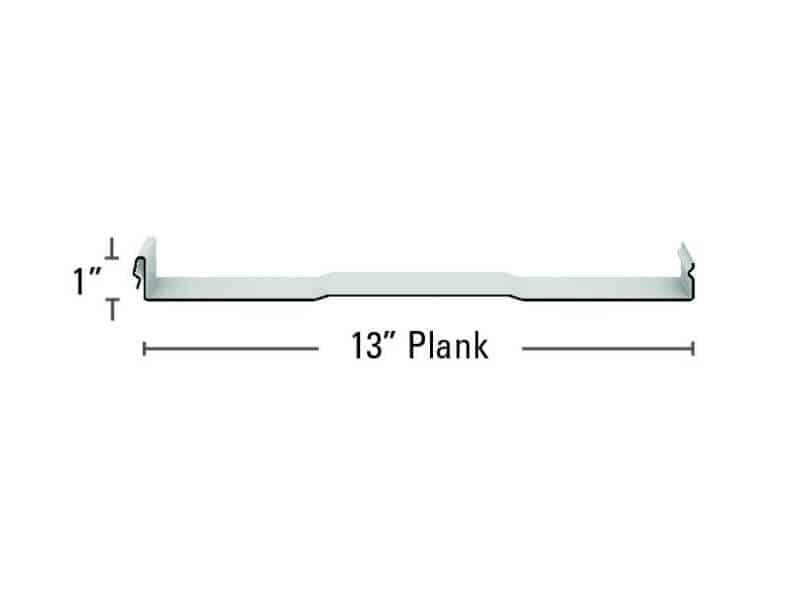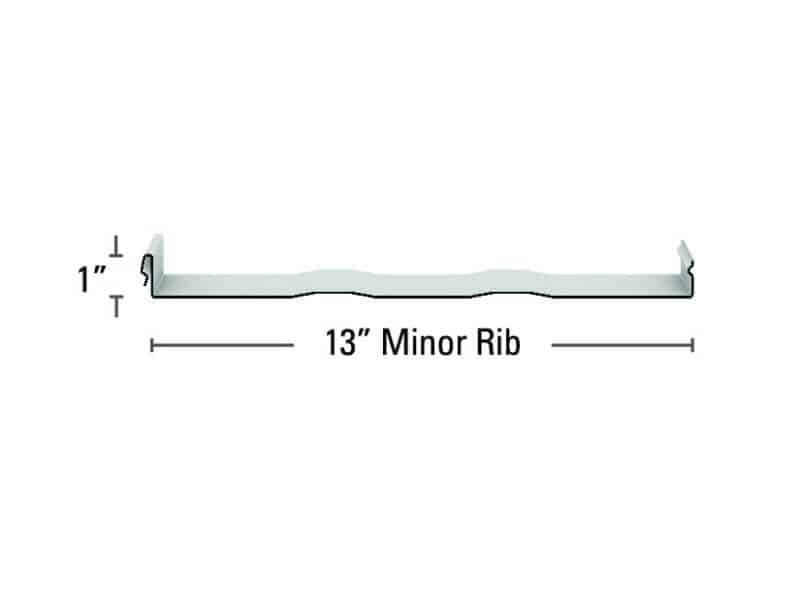 Instaloc by McElroy Metal is one of the most popular products they carry for a good reason. This standing seam is lightweight, durable, and heavily resistant to all severe weather. As a result, Instaloc is perfect for roofs of residential and commercial buildings that are looking for more energy efficiency and protection.
Unlike traditional roofing such as asphalt and composition roofs, standing seam metal roofing lasts around 40 years and comes with a lifetime limited warranty. So while your neighbors are burning through cash replacing their clay tiles, you can enjoy Instaloc technology with no maintenance required.
BEAUTIFUL
STRONG
DURABLE
ENVIRONMENTALLY SMART
Minimum slope: 3:12
Must be installed over a solid deck
Factory-applied sealant
Instaloc is produced in Houston, TX
Fire Rating: Class A
Uplift Test: UL 580, UL 1897
Class 4 Impact Resistance: UL 2218
Texas Department of Insurance Approval: RC-86
Panel width: 13″
Panel configurations: striated, plank and minor rib (striated recommended)
Coating:
Substrate:

– Standard 24 GA Galvalume®
138T panels can be curved (16" width only)
238T panels can be curved (16", 18" widths only)
138T, 238T, and Multi-Span Clips that curve onsite by McElroy curving technicians
Minimum Radius:

138T – 8' radius
238T – 24' radius
Multi-Span Clips – 35' radius

Maximum length on Multi-Span clips is 30'
138T flat panels will curve naturally on a radius of 150' or greater
238T flat panels will curve naturally on a radius of 225' or greater