ClickLock® Premium Standing Seam is a favorite among custom home builders due to its clean contemporary aesthetic and very unique architectural profile. It can be scaled for residential buildings and is one of the most excellent standing seams on the market. ClickLock makes its mark from all the other standing seam panels made from steel with its heavy-duty and rust-free aluminum. Also, ClickLock uses concealed fasteners to remove rubber washers entirely from screw heads. This gives you a look that you see everywhere on restaurants and farm outbuildings.
Premium Quality Standing Seam Roofing
When people think about metal roofs, the first thing that comes to mind is all of the commercial buildings and barns that they've seen. While those types of metal roofs use vertical panels, ClickLock is far different. ClickLock is a type of standing seam, which means that they are interlocking seams that connect each panel to the next. This form of metal roofing is commonly referred to as "commercial roofing," "barn roofing," and sometimes "agricultural panel roofing." ClickLock provides the level of protection and security that you would expect from metal. Classic Metal Roofing Systems provides us with a product fit for any building. Whether it's your home, your place of business, or any other roof, you can count on us.
Types of Standing Seam Roofs
Through Fastened Standing Seam
Through Fastened Standing Seams, or exposed fastener, are corrugated metal sheets that are laid out on the roof. From here, screws are driven in to ensure that they are secure to the roof deck. With no built-in allowance for the metal to move due to temperature shifts, the fasteners take the brunt of the thermal movement. This results in the fastener holes wallowing out and breaking over time.
Nail Hem Standing Seam
Another form of standing seam is the Nail Hem Standing Seam. This standing seams' panels consist of a nailing strip that runs down one side. The nailing side contains elastic holes that are for expansion and contraction of the roof panels. The fasteners can ruin the expansion if they are over-driven or the fasteners are not right in the middle of the hole. Without any high-quality coating, the failed expansion causes a ripple to appear in the panels.
ClickLock – Concealed Fastener Standing Seam
With ClickLock, you get clip fasteners that let the metal roof panels move as required. These fasteners move as needed for naturally occurring expansion and contraction of the metal caused by temperature alterations. ClickLock is also designed only to have concealed fastenings. Our most excellent standing seam systems include PVDF coating that is fade and chalk resistant.
Classic Metal Roofing Systems engineers ClickLock with narrow 12″ panels. This gives the panels a contemporary and crisp appearance. Additionally, we scale it to match the size of your roof and not a barn or shopping center.
ClickLock designs the best metal roof with a traditional look in mind. We ensure security and lasting attachment with our stainless fastening clips and screws. These clips are built with no chance of complication from contraction or expansion. Classic Metal Roofing Systems designs the trims for ClickLock roofs to be durable and dependable.
One of the Best Standing Seam Roofs in the Industry
One significant aspect of standing seam roofs are the production process and how what it entails. With portable roll-formers, you can easily create standing seams, making it simple for contractors to use them. However, while the process is more straightforward, the quality takes a hit. Lower quality materials that cannot be on residential buildings can cause complications later on.
That's where ClickLock comes in. Classic Metal Roofing Systems produces ClickLock with precision in mind. Utilizing the best aluminum and PVDF resin-based finishes, it is Certified 'Premium' under the Metal Construction Association Certified Roofing Panels program.
Design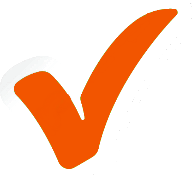 INTERLOCKING PANELS
Panels lock on all 4 sides and guaranteed to perform up to 120 m.p.h. hurricane winds.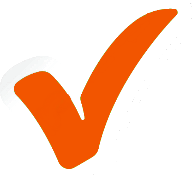 DIRECT-TO-DECK
Panels are designed to be installed directly to the roof deck. In fact, there's no need for problematic battens and strapping used to install barn grade products.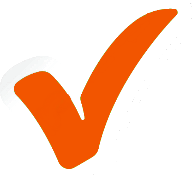 CONCEALED FASTENERS
Concealed fasteners won't wear out over time because they are never exposed to the harsh conditions of the Texas climate.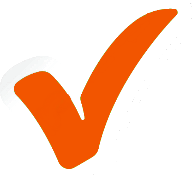 PVDF COATINGS
Technologically advanced PVDF coatings are thermally set and unmatched in the industry for long term performance. As a result, it is guaranteed to never crack, chip, or peel and covered by a lifetime warranty.
Benefits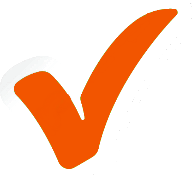 BEAUTIFUL
Rustic charm with many color choices to enhance the look of any style home.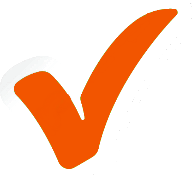 LIFETIME WORRY-FREE
So durable it comes with a lifetime non-pro-rated warranty.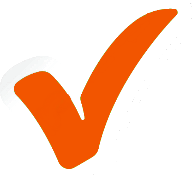 EXTREME WEATHER RESISTANT
Tested and guaranteed up to 120 mph hurricane-force winds.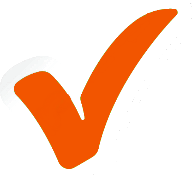 ENVIRONMENTALLY SMART
The most sustainable pitched roofing product available.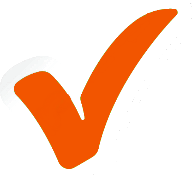 COOL ROOFING PRODUCT
High SRI and energy star rated – save money and the environment.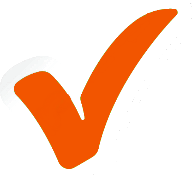 MAINTENANCE FREE
Permanent and worry-free for life our roofs require no routine maintenance.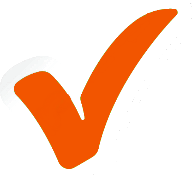 COASTAL CLIMATE GUARANTEE
The only roof guaranteed at any proximity to the ocean.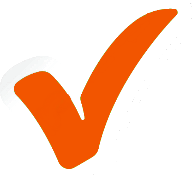 CLASS A FIRE RATED
The highest fire rating available for roofing products.
Classic ClickLock
Aluminum Standing Seam Roofing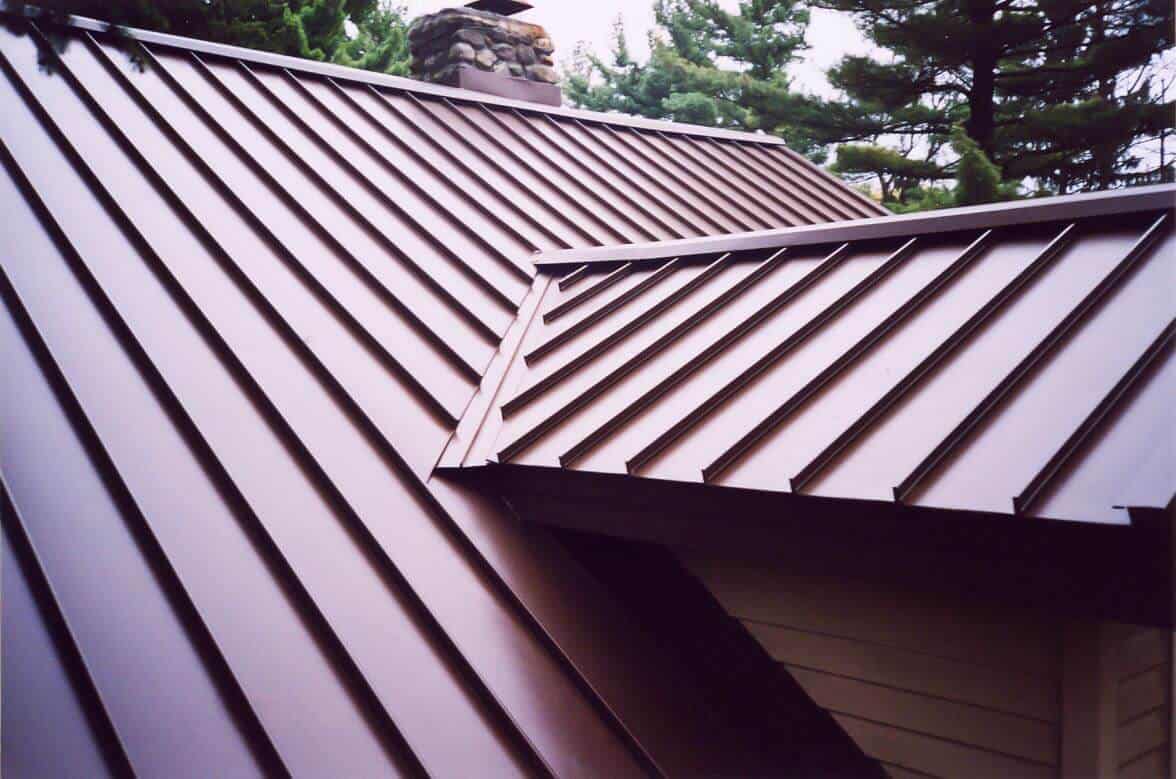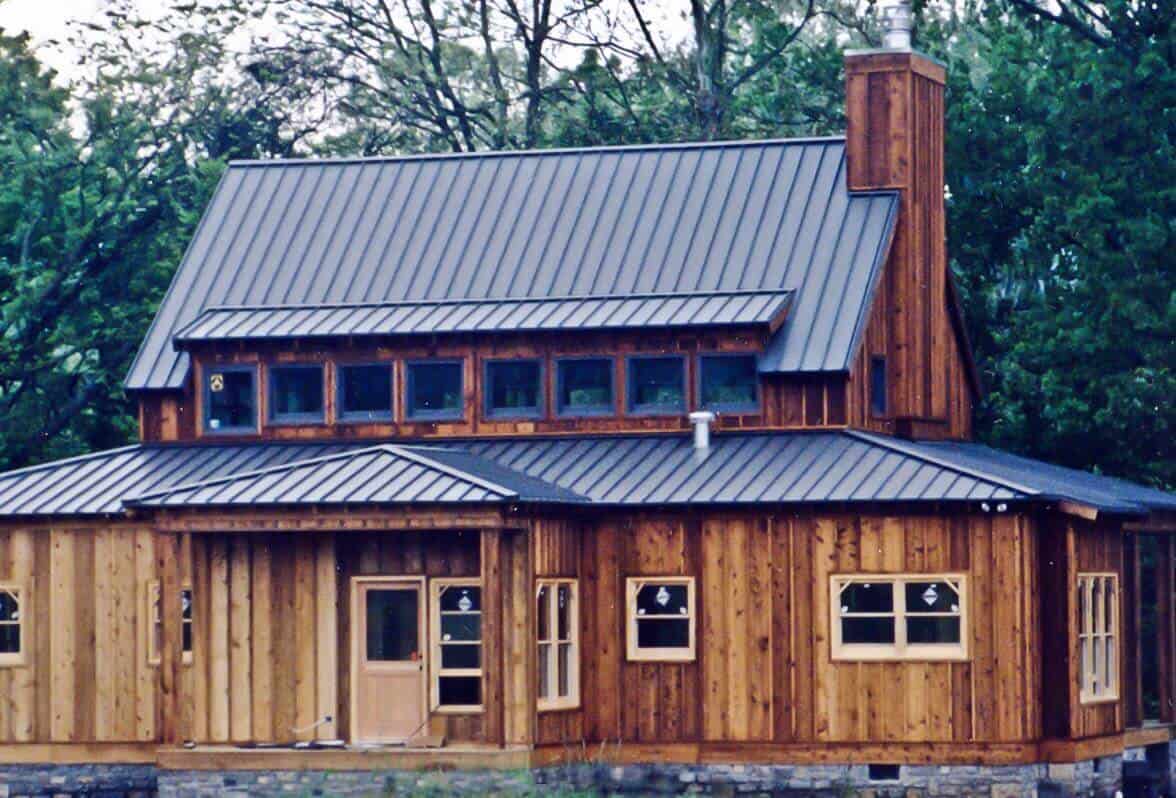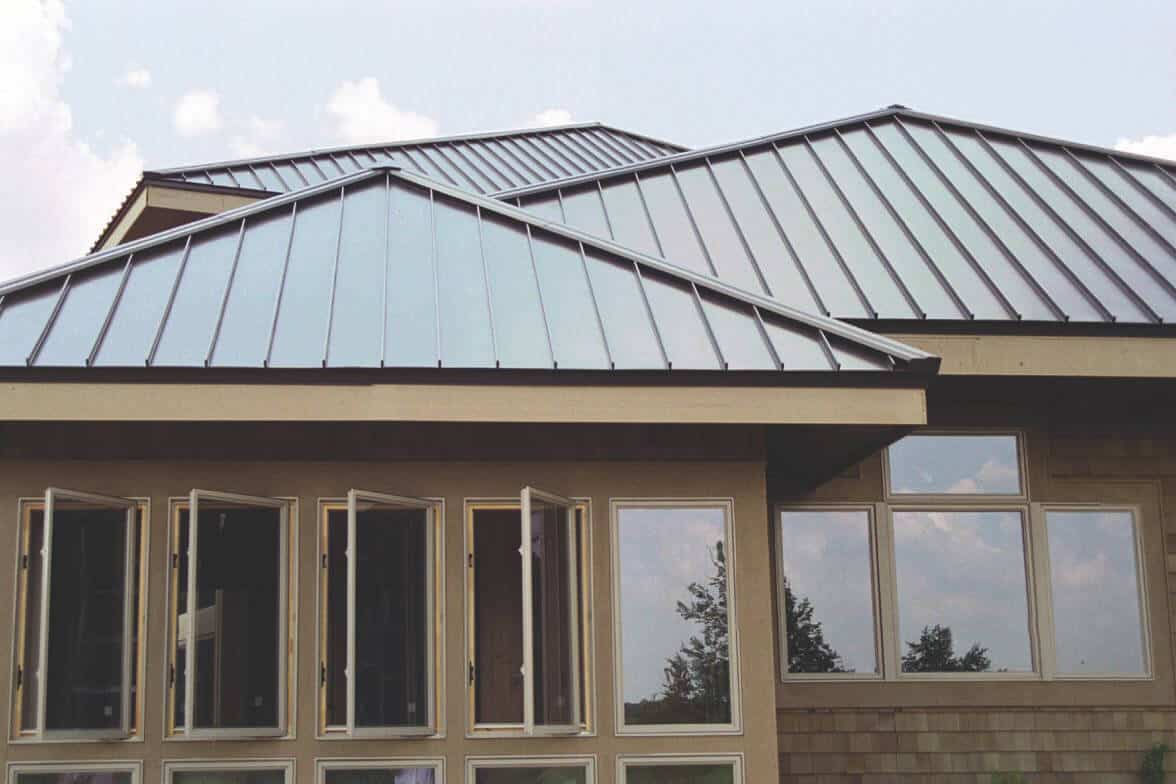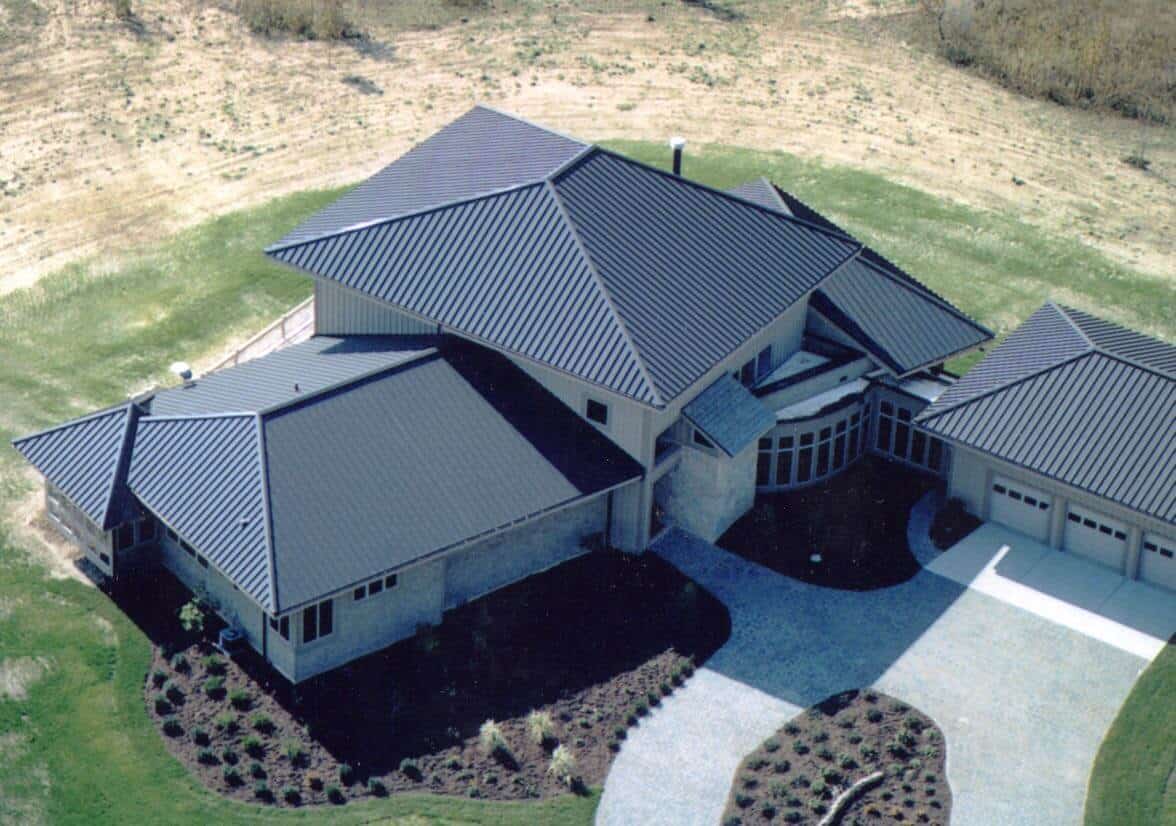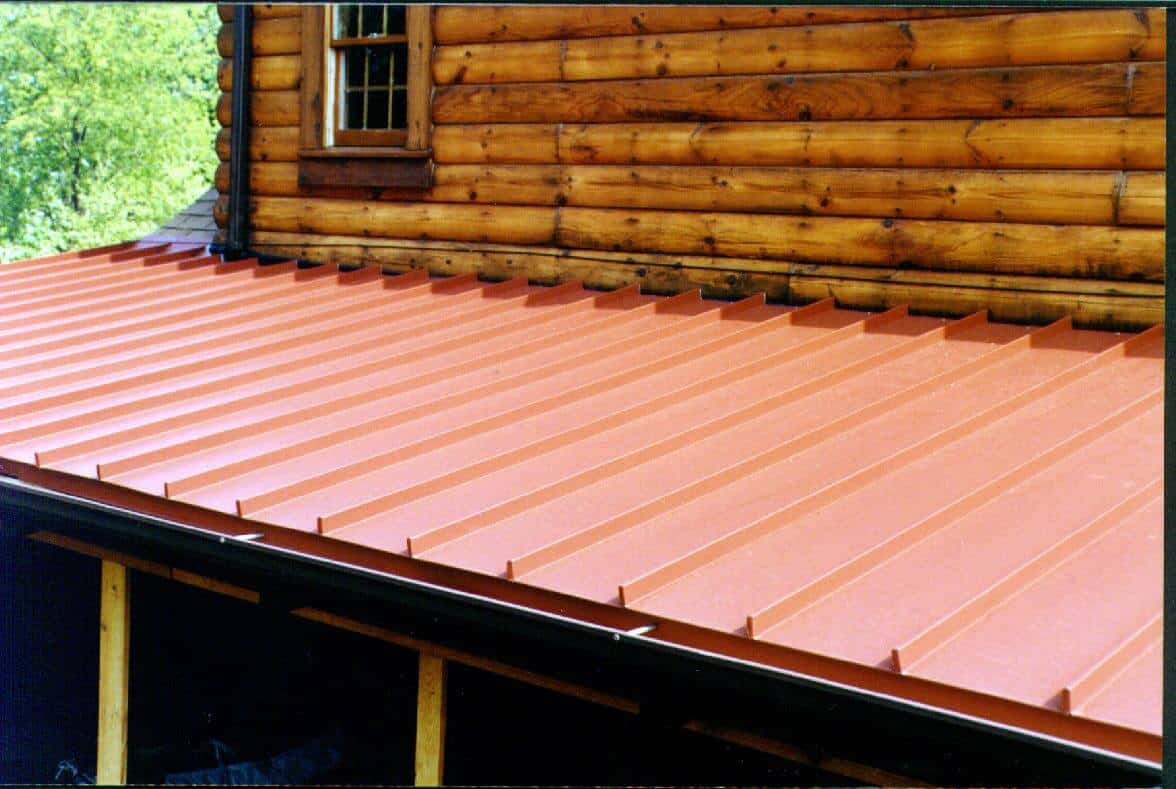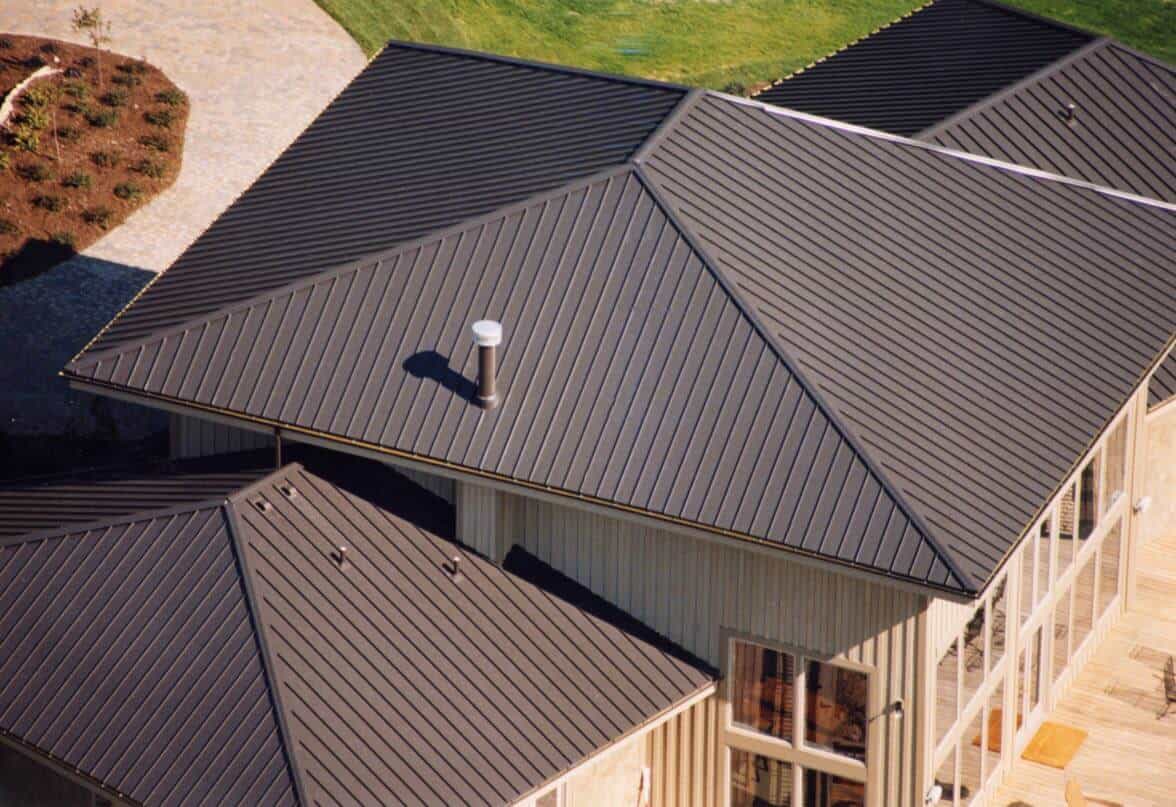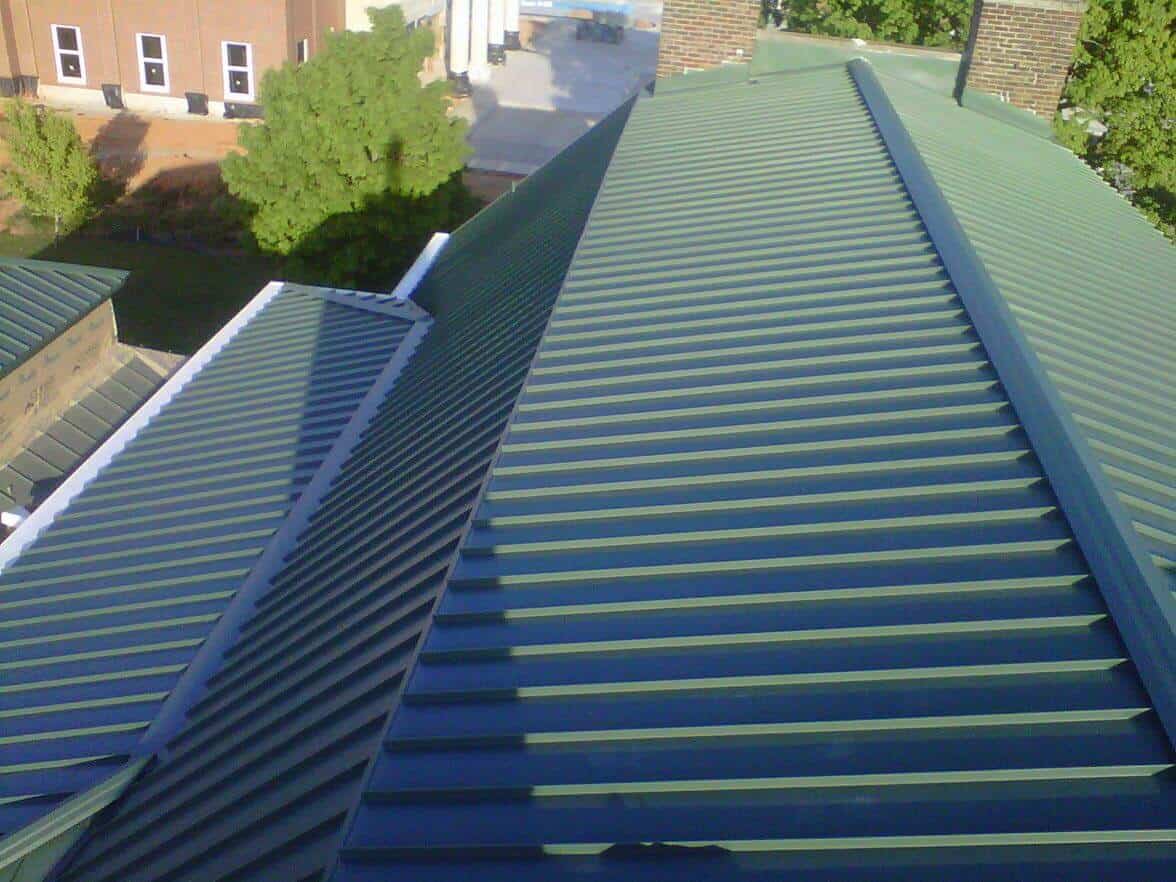 Classic Makes the Very Best Standing Seams
When it comes to your standing seam and its design, you have a variety of options to choose from. From the color to the style and shape, you can customize your ClickLocks to your liking. Therefore, Classic Metal Roofing Systems produces standing seams that can match neighborhood requirements and match multiple properties for developers.
Classic Metal Roofing Systems produces ClickLock with precise tolerances under controlled conditions. This product only uses the best first-run aluminum and Kynar 500® or Hylar 5000® coatings. ClickLock standing seam is one of the best standing seam products on the market. ClickLock includes benefits such as:
BEAUTIFUL
STRONG
DURABLE
ENVIRONMENTALLY SMART
Various fade-resistant colors available
Concealed fasteners that give you a clean and crisp appearance
Tall 1-3/4" seams for added distinction
Does not rust, crack, or rot
Streak and stain-resistant
Never requires any cleaning or maintenance
Will not burn and protects against flying embers from wildfires or chimneys
Positive "snap-lock" connection between panels
Sheds ice and snow through heat reflected from the sun
Will not absorb water and become waterlogged
Will not rot or support insect infestation
Lifetime Limited Warranty
Reflective Pigment coatings keep attics naturally cooler, cutting energy costs
Made from 95% post-consumer recycled aluminum
Can usually install over existing roofs, reducing demand on landfills