All Star Roof Systems Presents
Metal Roofing 101 with Todd Miller
At All Star Roof Systems, we are dedicated to providing our clients with professional roofing services and solutions that can meet their needs and their budgets. We are pleased to present Metal Roofing 101 by Todd Miller, President Classic Metal Roofing Systems. In these videos, Todd shares valuable information and experience about metal roofing systems.
Residential metal roofing is one of the fastest growing segments of home improvement – more than quadrupling its market share over the past decade. The benefits offered by today's metal roofs allow homeowners to upgrade their homes with products of lasting value. While other roofs quickly diminish in value as they age, metal roofs provide many lasting benefits.
The Beauty of Metal Roofing
Homeowners tell us how amazed they are at the beauty of their new metal roofs and how it transforms their homes.
Maintenance and Cost Control
of Metal Roofing
There are many costs of owning a home that homeowners cannot control. The maintenance of their roof is something they can control.
Fire Safety of Metal Roofing
Metal roofs are non-combustible and can offer some of the best protections from external fires.
Recycled Content of Metal Roofing
Aluminum roofs have as much as 95% recycled content. Homeowners can make a big difference supporting the use of recycled materials.
Wind Resistance of Metal Roofing
Metal roofs offer great long-term protection against wind damage. Conventional roofing materials rely on gravity and sealants which become brittle over time. Interlocking designs of metal roofing withstand uplift pressure during wind storms making your roof just as strong after 30 years as when it was new.
Green Benefits of Metal Roofing
A home's roof is a major component of that home. It makes sense to choose a roof that is friendly towards our environment. Metal roofing fits that bill better than any other roofing material. Learn why the sustainability, energy efficiency, recycled content percentage and more allow homeowners to make a difference.
Increased Home Value with Metal Roofing
A quality metal roof will immediately add about 65% of it's cost to the home's value. Replacing a standard grade roof with another standard grade roof only replaces the value that was lost when the roof degraded and detracted from the home's value. It doesn't really add any new value. A quality metal roof also makes a home more attractive to potential buyers.
There are so many benefits to metal roofing. Longevity, wind resistance, fire safety, resistance to streaking and staining, low weight, added home beauty and value and more.
If you home's roof has valleys and you are having a metal roof installed, it's important to know how those valleys will be handled. Valleys collect debris and water and if not designed and installed correctly can be a source of issues for the homeowner.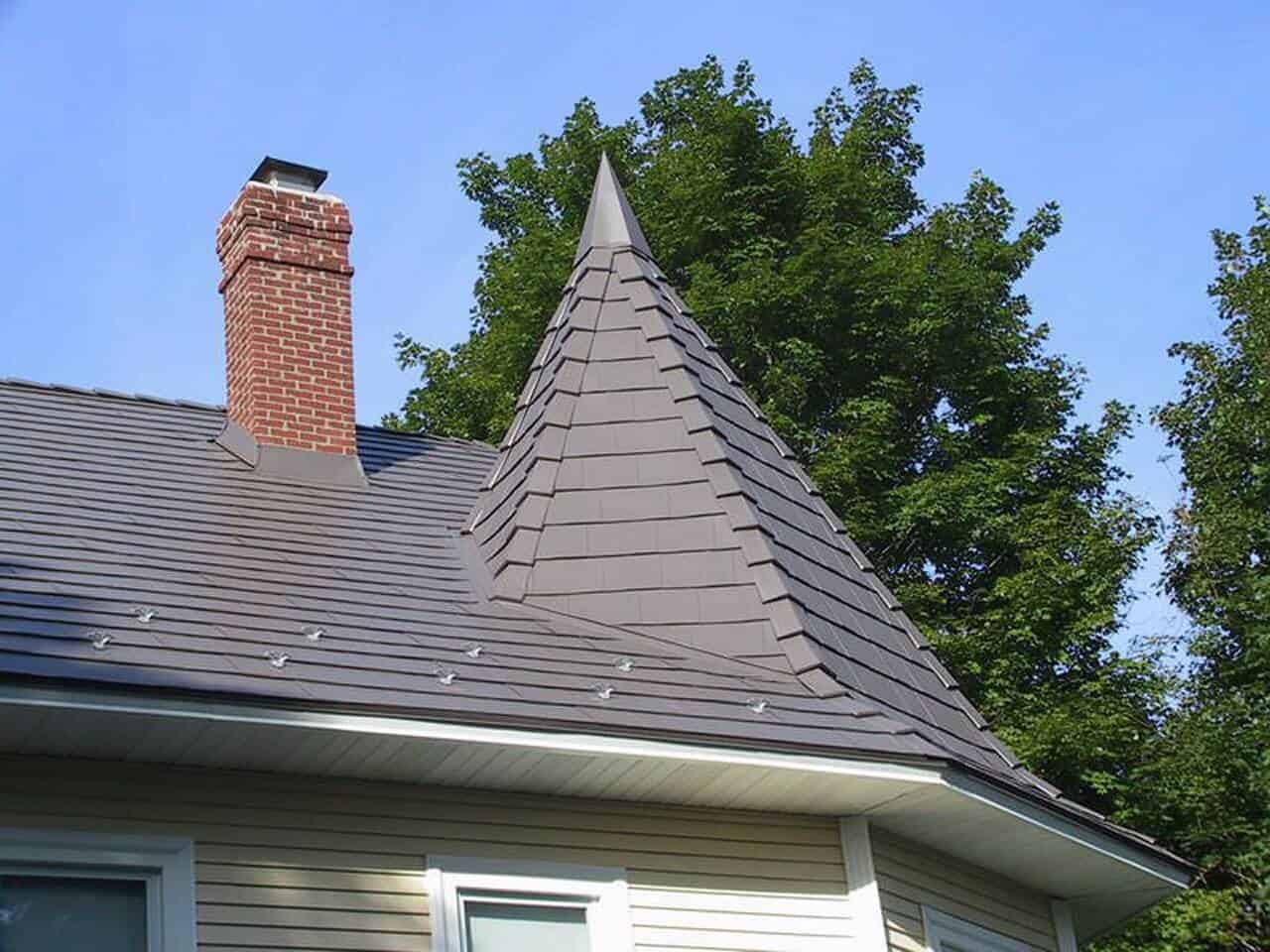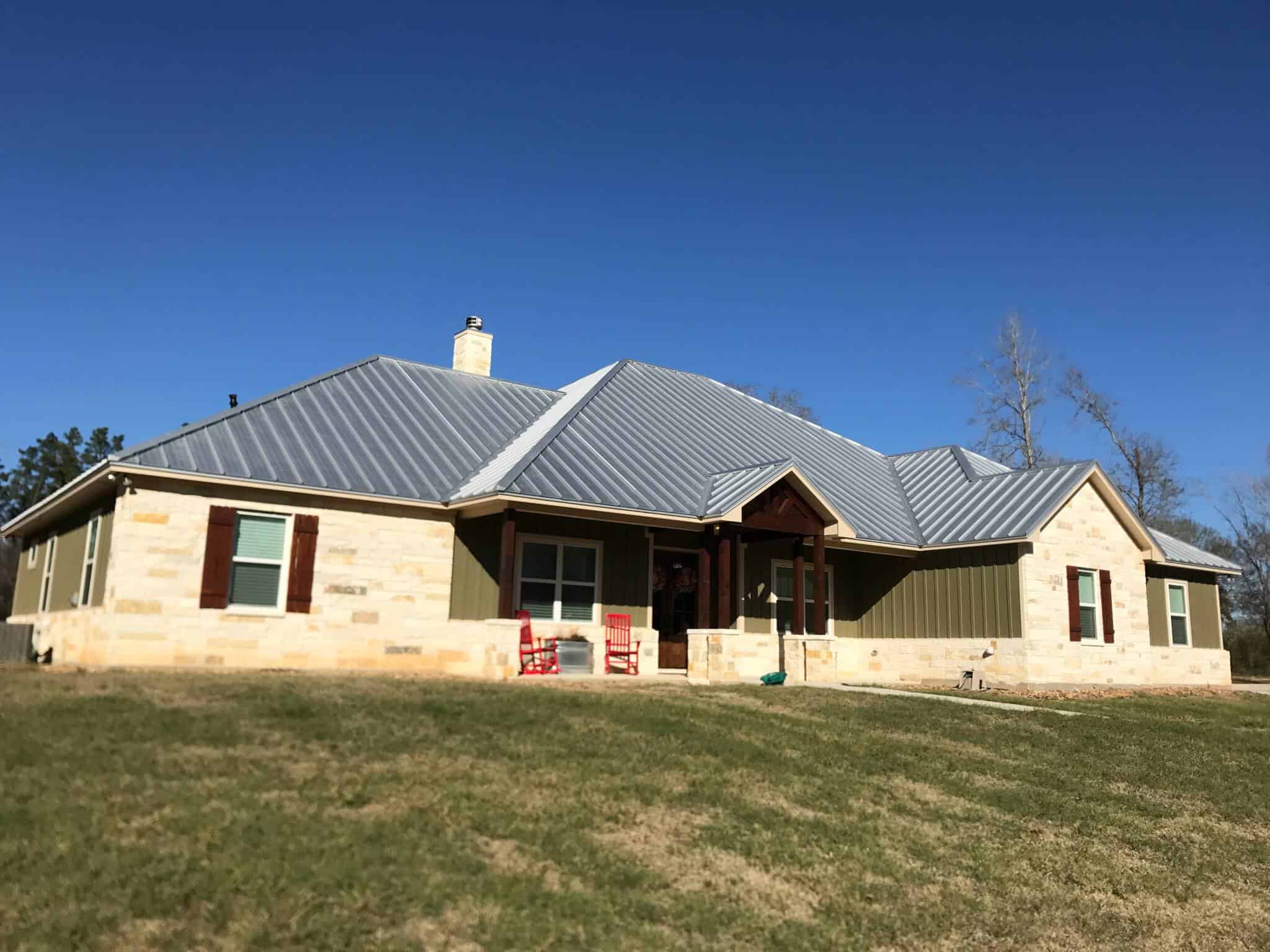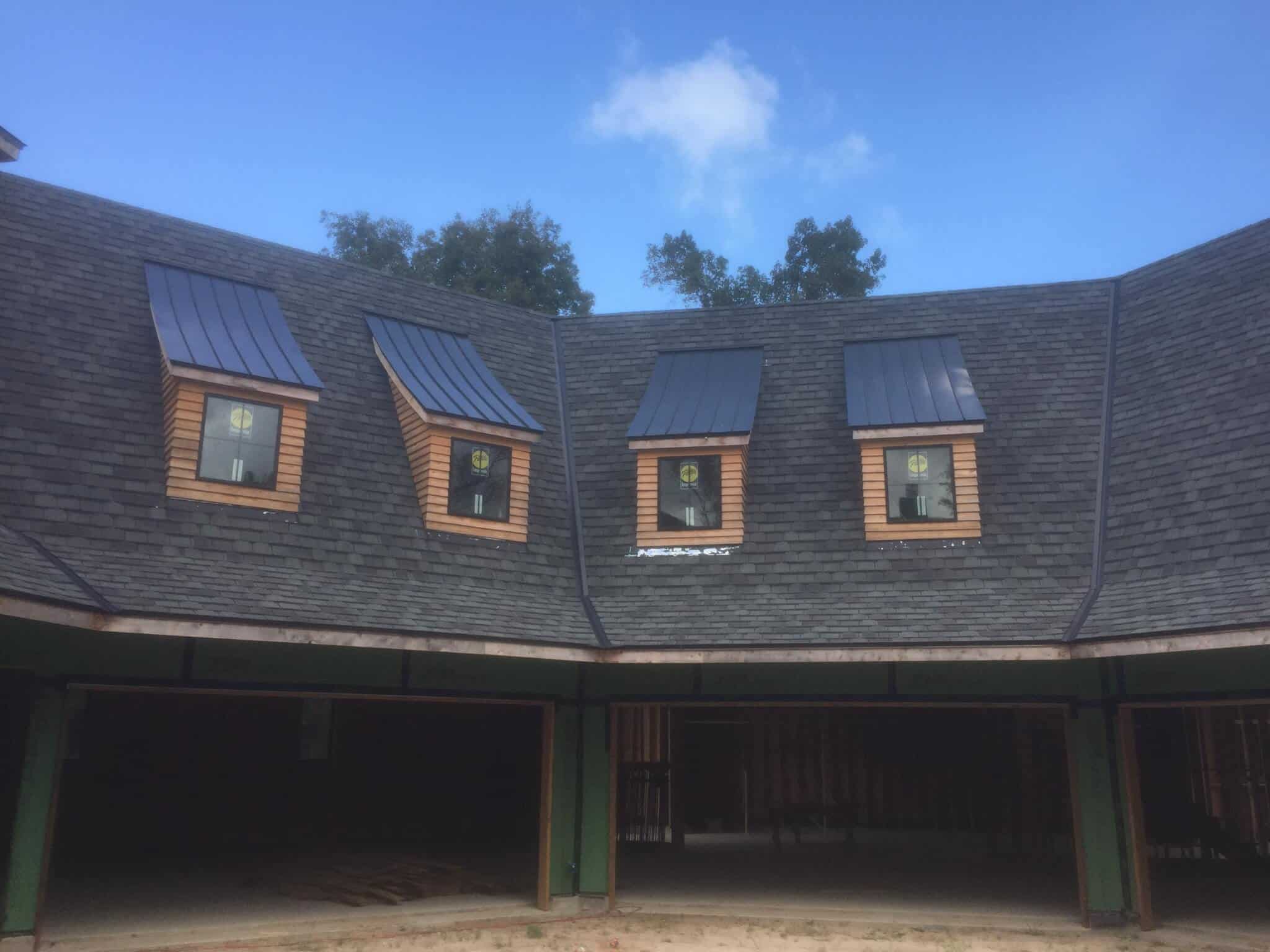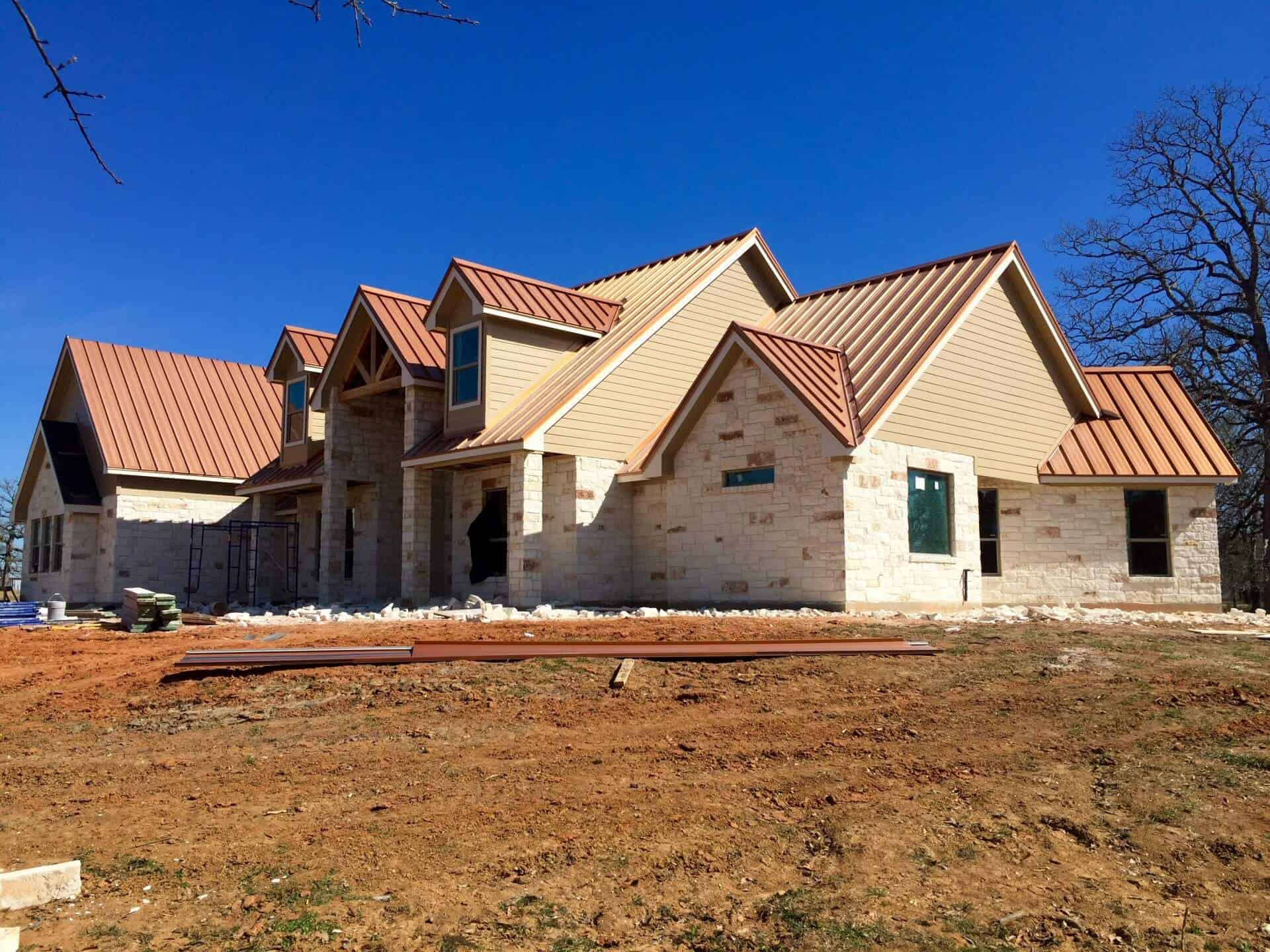 Would You Like to Learn More?
If you would like to learn more or to discuss your project just give us a shout to get started. There is no obligation.
All Star Roof Systems ////////
5425 FM 2920 Spring, Texas 77388
Phone (281) 987-9000
Fax (281) 350-0707