Metal Roofing Blog – All Star Roof Systems Houston
In today's world of building materials and techniques, metal roofing is becoming more and more popular among homeowners and contractors alike. Stay up to date on the latest metal roofing Houston systems information and insights here at the Houston Metal Roofing Blog.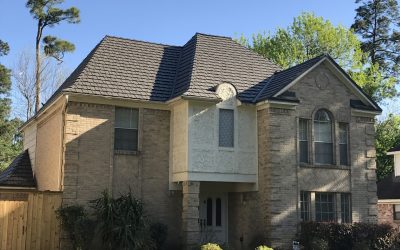 Metal roofing for several years now has been one of the fastest growing segments of the home improvement industry. But why? There are so many benefits to metal roofing. Longevity, wind resistance, fire safety, resistance to streaking and staining, low weight, added...
read more
Would You Like to Learn More?
If you would like to learn more or to discuss your project just give us a shout to get started. There is no obligation.