The Benefits of Metal Roofing
Metal roofing system benefits include beautiful style, fire resistance, energy efficiency, and a proven performance expectation of 50+ years.
It is a fact that residential metal roofing is one of the fastest growing segments of home improvement. The reason is clear. The benefits offered by today's metal roofs allow homeowners to upgrade their homes with products of lasting value. While composition roofs quickly diminish in value as they age, metal roofs provide the following long-lasting benefits:
Beautiful styles to match any home or neighborhood and approved by most homeowners associations
Proven lifetime performance expectation of 50+ years
Energy efficiency achieved by keeping homes cooler (think about Texas summers)
Interlocking panels for maximum wind resistance
Low weight to help preserve structural integrity and life
Highly fire resistant
The All Star Roof Systems Classic Advantage
While the benefits of metal roofing are well-known, our company takes things even further with The Classic Advantage. Classic Advantage benefits will not be found with most competing products. Consider these unique benefits:
Completely concealed fasteners for beauty and weather tightness
Unique manufacturing methods provide today's most intricately designed metal roofing profiles
Special hI-R Heat Barrier Finishes reflect radiant heat even in dark colors
Full range of colors to meet today's home design trends and customer preference
A non pro-rated Lifetime / 40-Year Transferable Limited Warranty for all owners
If you sell your home, warranty transfers to the new owner with no transfer fee
A proven manufacturer with 30+ years of experience
Product lines with 40 – 50 years of field use (in Texas)
Hi tech Kynar 500 or Hylar 5000 coatings
Optional PVDF powder coating for custom colors and blends
Green Products – Recycled content of up to 95%
We use proven flashing designs including our unique "no-clog" valley system
Available factory-formed custom flashings
Product weights as low as 0.45 pounds per square foot
Excellent Customer Support Team available to help homeowners
The Benefits of Metal Roofing
Metal Roofing System Benefits include Environmentally Friendly. Aluminum shake roofs are made from 99% recycled content. The use of metal means the use of less asphalt. Asphalt is difficult to recycle, which means it ends up in a landfill. Metal on the other hand, can be recycled time and time again. Whether it's a metal roof, aluminum cans, or piping, all are recyclable and thus, help our environment.
Metal Roofing System Benefits include Energy Savings. Energy savings is one of the main factors many homeowners are concerned about today. Aluminum roofs reflect over 94% of radiant heat, and air pockets in the aluminum roof help to keep conductive heat from inside the house. Many metal roofs have reflective paint finishes that also help reduce the radiant heat penetration, resulting in lower utility bills. Most studies have shown a reduction in Kilowatt-hours, between 18-25%.
Metal Roofing System Benefits include Hail & Impact. We only offer and install Class IV metal roofing systems that carry a UL2218 rating. This rating is the highest impact rated material available on the market today. When you install metal roofing of this caliber on your home or business, the Texas State Board of Insurance mandates your insurance carrier to provide a discount to your insurance premium for having such a high impact rated product.
Metal Roofing System Benefits include Wind Resistance. With recently devastating hurricanes such as, Ike, Katrina and Rita, wind resistance has been home and business owners major roofing concern. We've all seen the results of these storms, either first hand or from news reports. From Texas to Florida, most of the roofing systems that stayed on were metal. A 30-year-old metal roof is capable of sustaining the same winds as a brand new metal roof.
Metal Roofing System Benefits include Durability. The Texas heat and sun play a huge role in the degradation of most roofing systems. Ultimately, most roofing systems fail because they dry out, become brittle and crack with age. Most metal roofing systems are completely impervious to this type of damage. With today's coating technologies, many manufacturers are offering finishes that maintain their integrity and color very well, even when exposed to heat and sun. A metal roofing system simply out performs any other roofing material.
Metal Roofing System Benefits include Appearance. People buy metal roofs for many different reasons, so lets get the fact they are beautiful out of the way first. Whether you are buying a standing seam or shake shingle, aluminum or steel, you simply cannot find a more attractive roofing system.  If you speak to anyone that has a metal roof, they will proudly tell you they've never had so many compliments until they installed one on their home or business.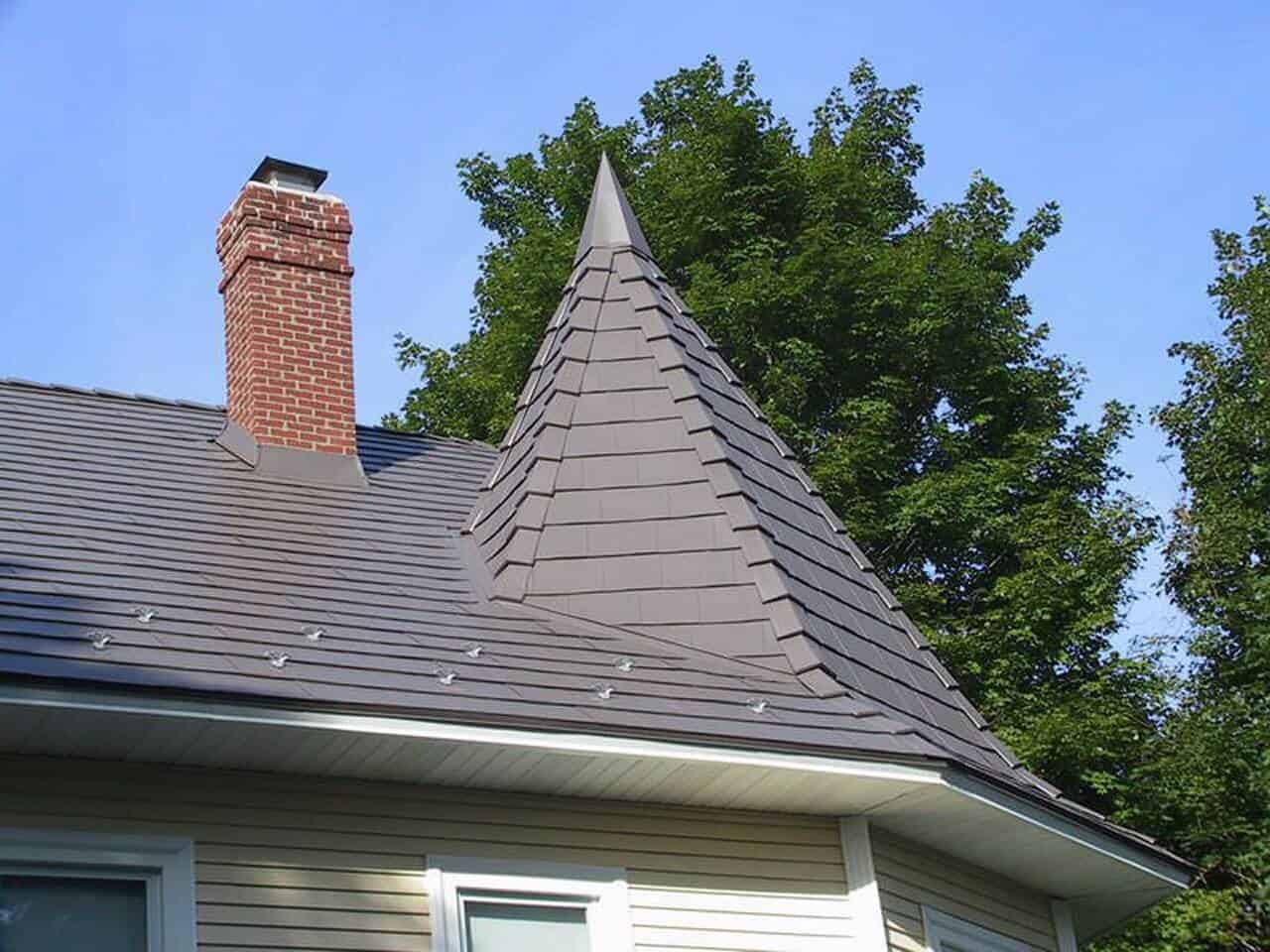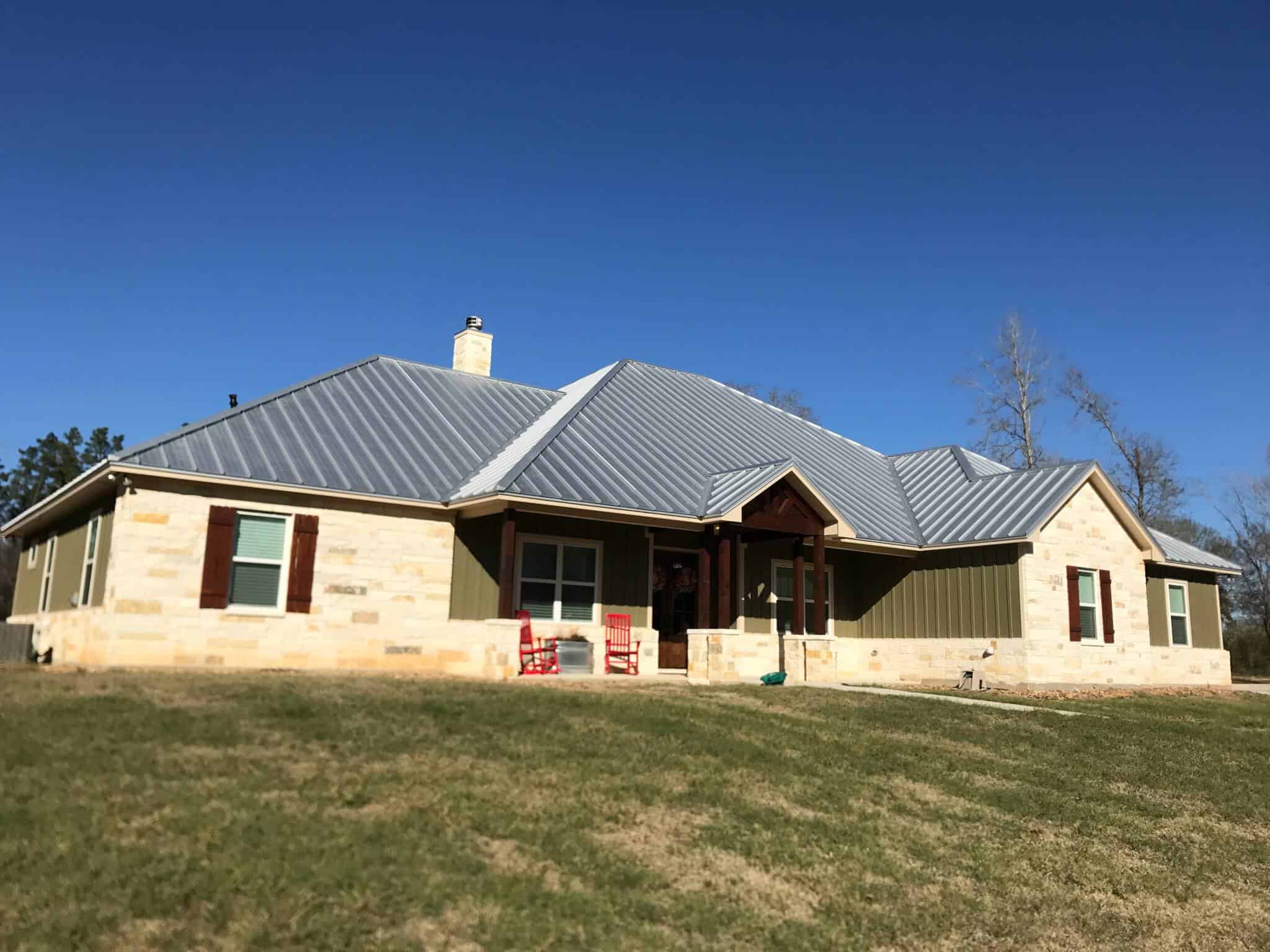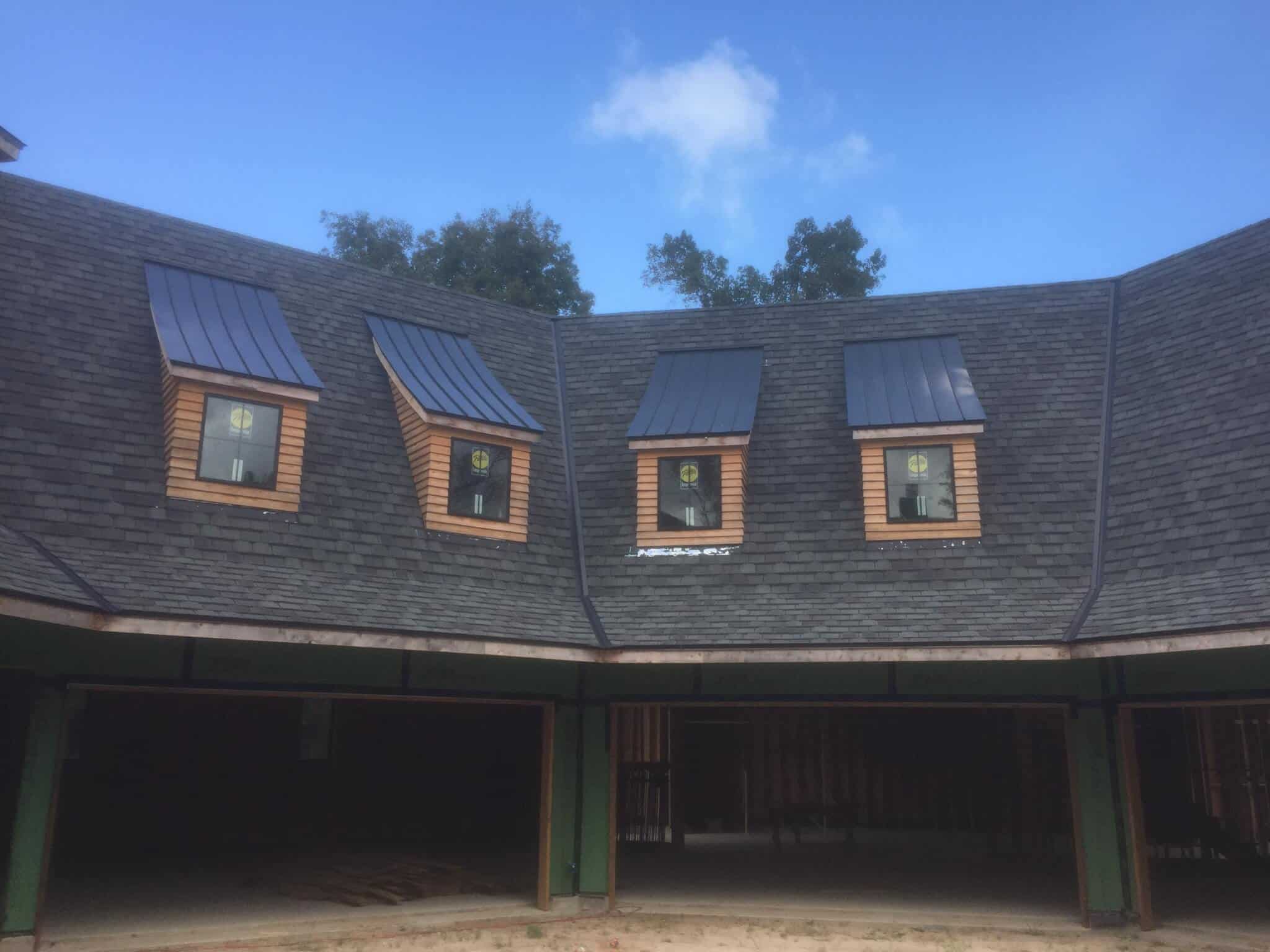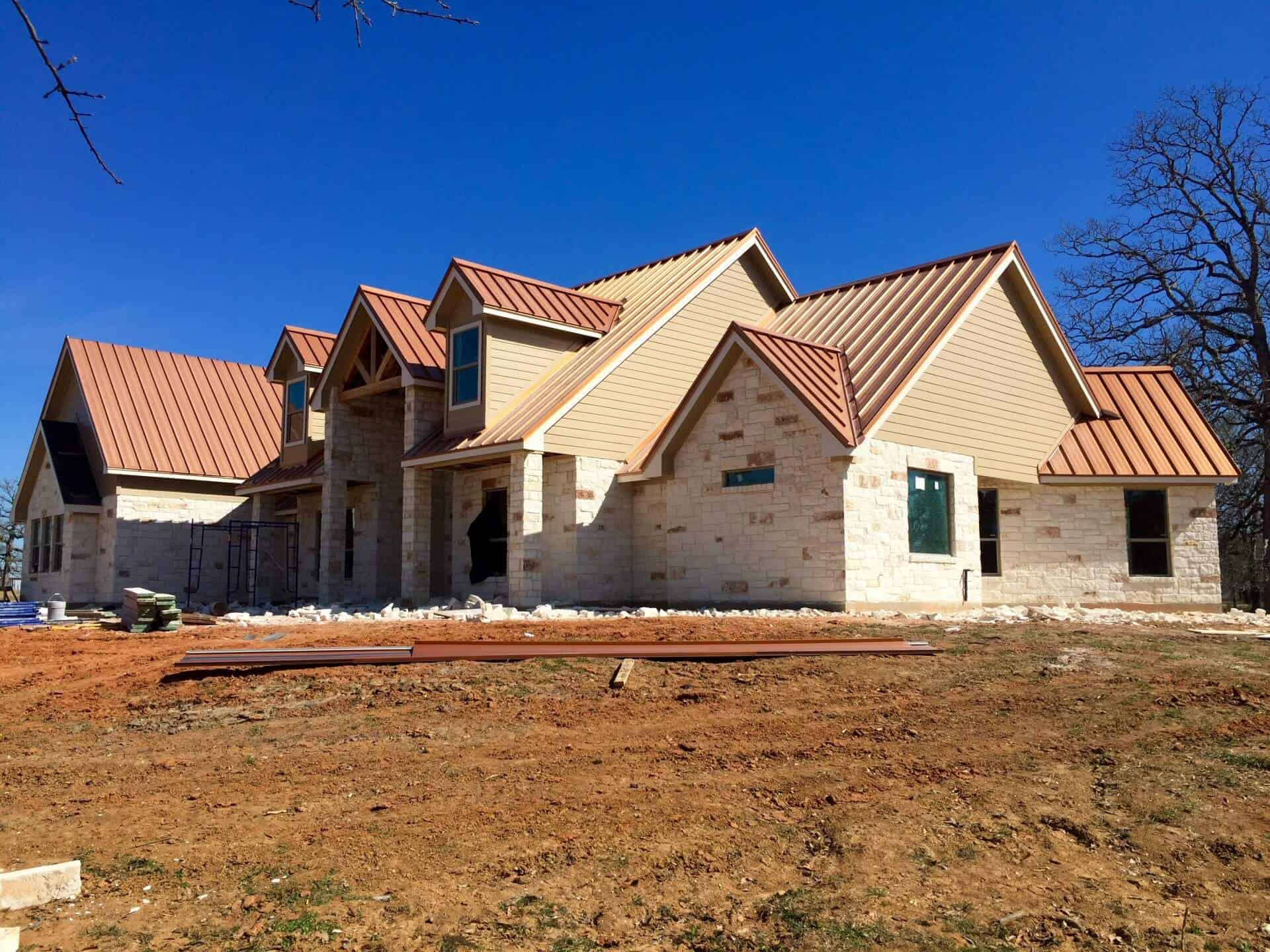 Would You Like to Learn More?
If you would like to learn more or to discuss your project just give us a shout to get started. There is no obligation.
All Star Roof Systems ////////
5425 FM 2920 Spring, Texas 77388
Phone (281) 987-9000
Fax (281) 350-0707