Metal Roofing Houston Blog
In today's world of building materials and techniques, metal roofing is becoming more and more popular among homeowners and contractors alike. Stay up to date on the latest metal roofing Houston systems information and insights here at the All Star Roof Systems Blog.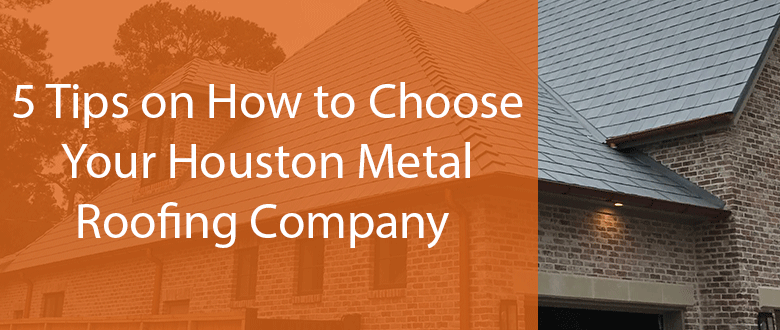 There are many different types of metal roofs that a metal Roofing company can install on your home. These types of metal roofs will have varying resale values when you go to put your house on the market. Also, some of these roofs will last longer than others, some will be more expensive, and some will be more environment-friendly. In today's age, it is extremely important that you compare the various types of roofing materials, so that you can make an informed pick. Roofing is an expensive thing to purchase for home, but it is extremely important. If you want to make sure that you make the right decision the first time around so that complications or problems do not arise, later on in your roof life. By making the right decision today, you can avoid hassles tomorrow.
read more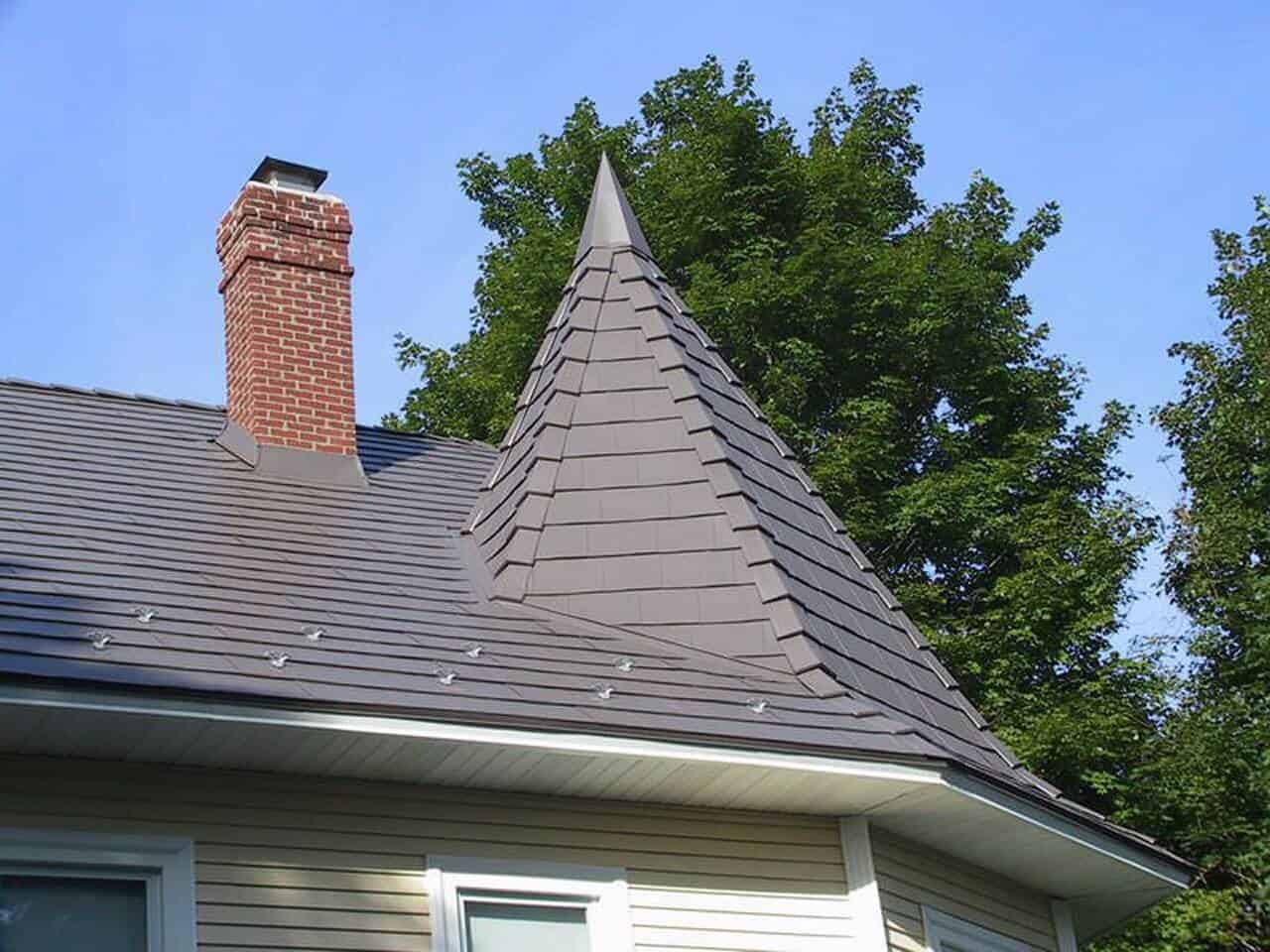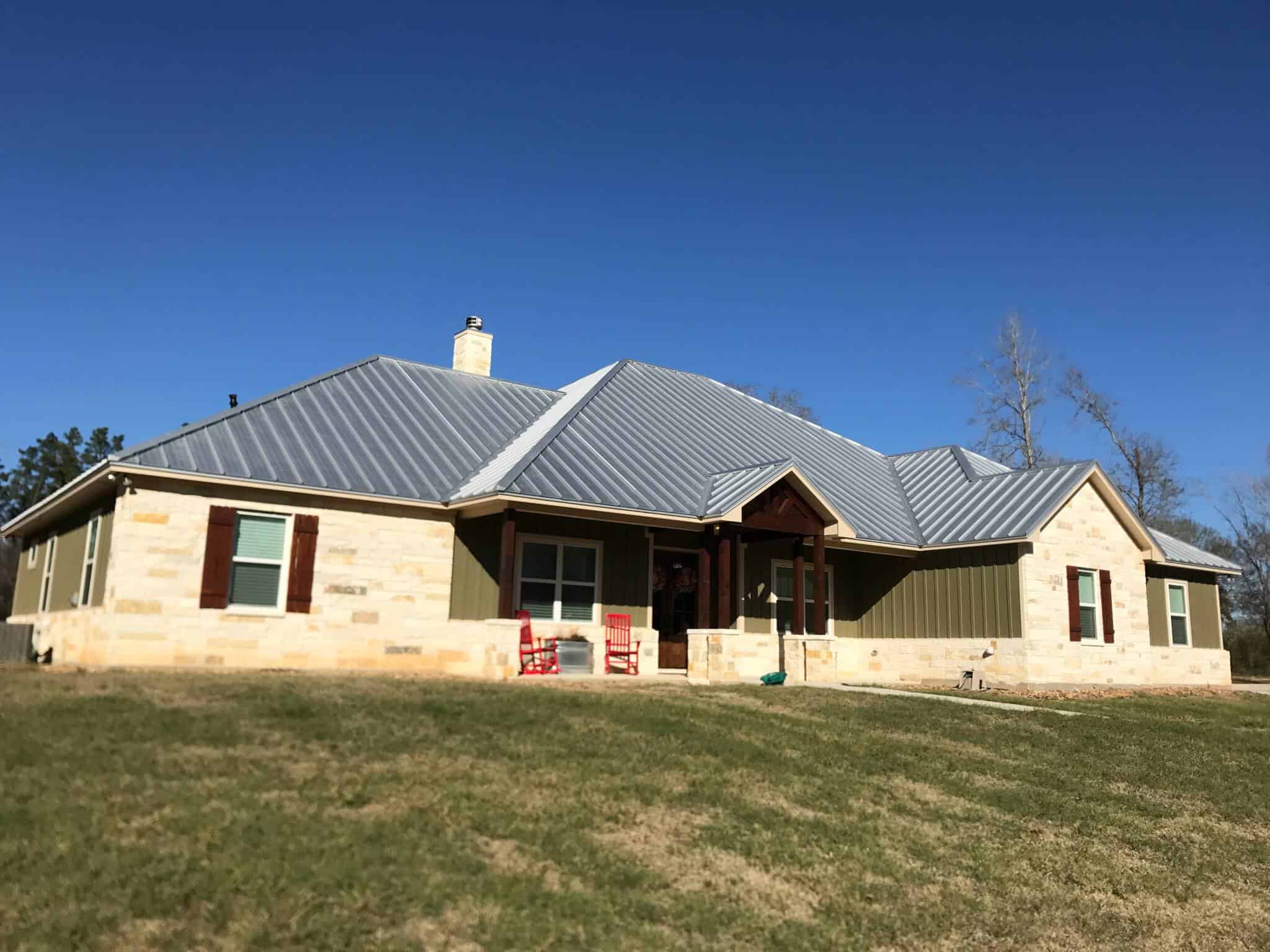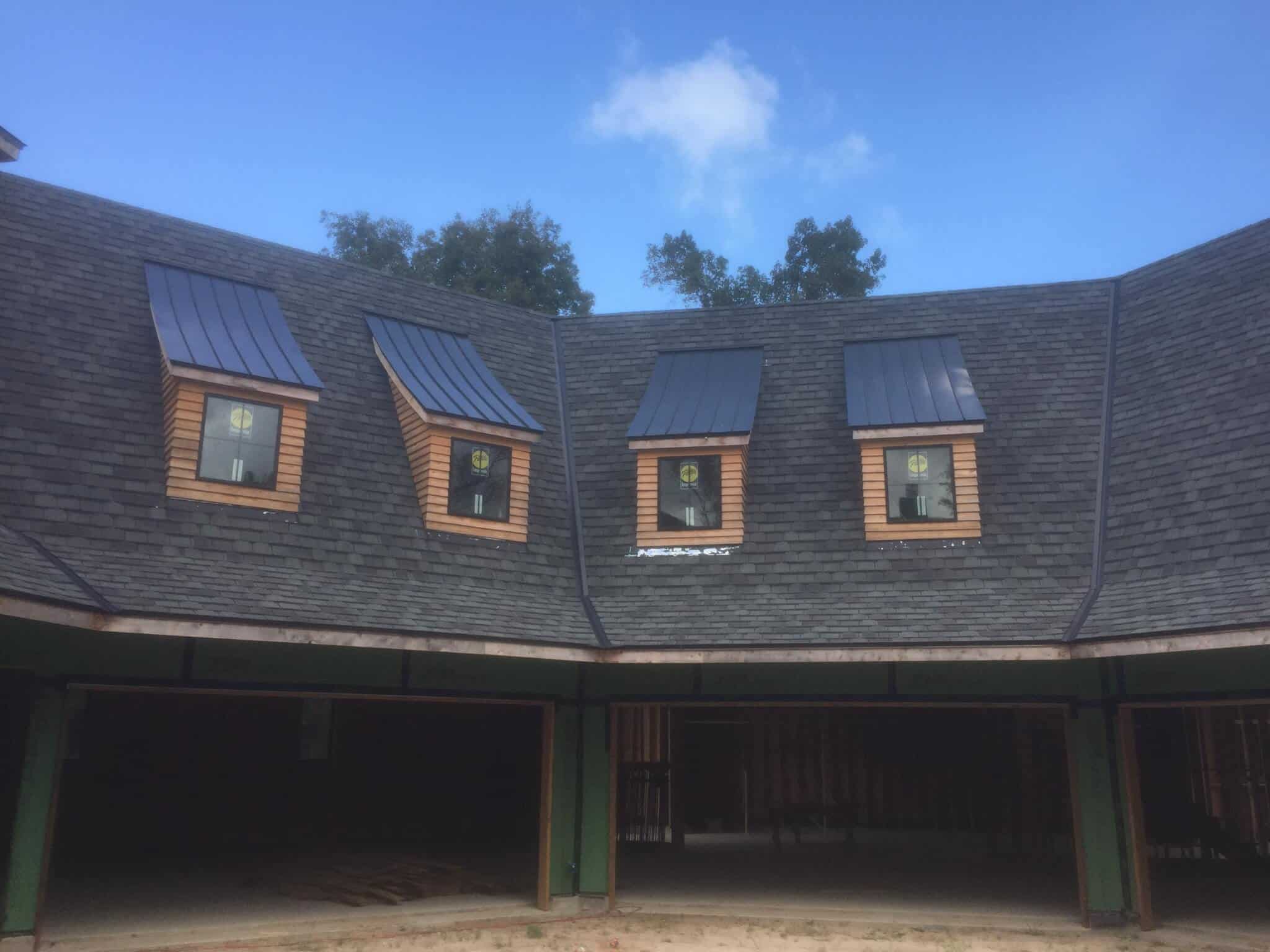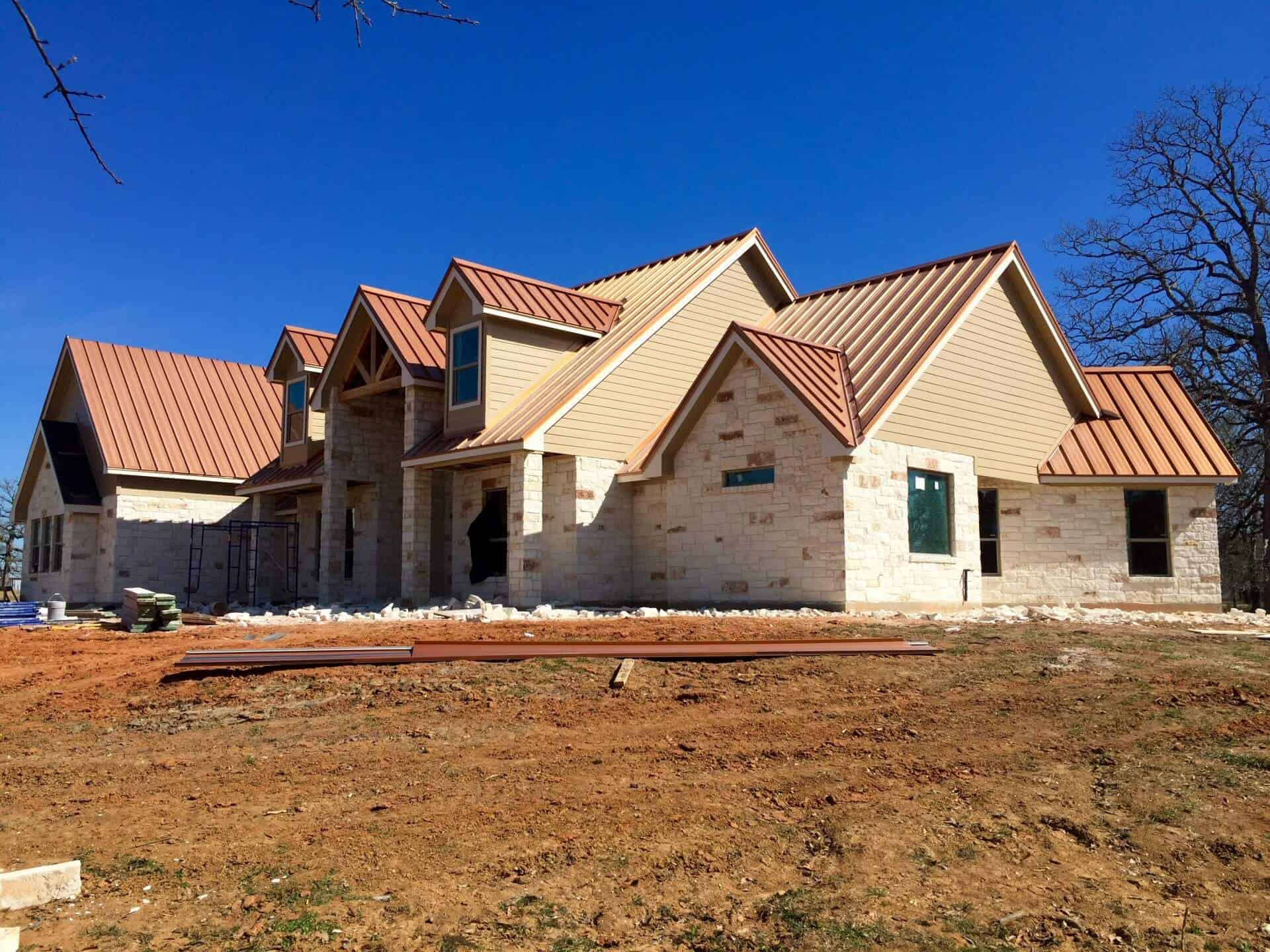 Would You Like to Learn More?
If you would like to learn more or to discuss your project just give us a shout to get started. There is no obligation.
All Star Roof Systems ////////
5425 FM 2920 Spring, Texas 77388
Phone (281) 987-9000
Fax (281) 350-0707